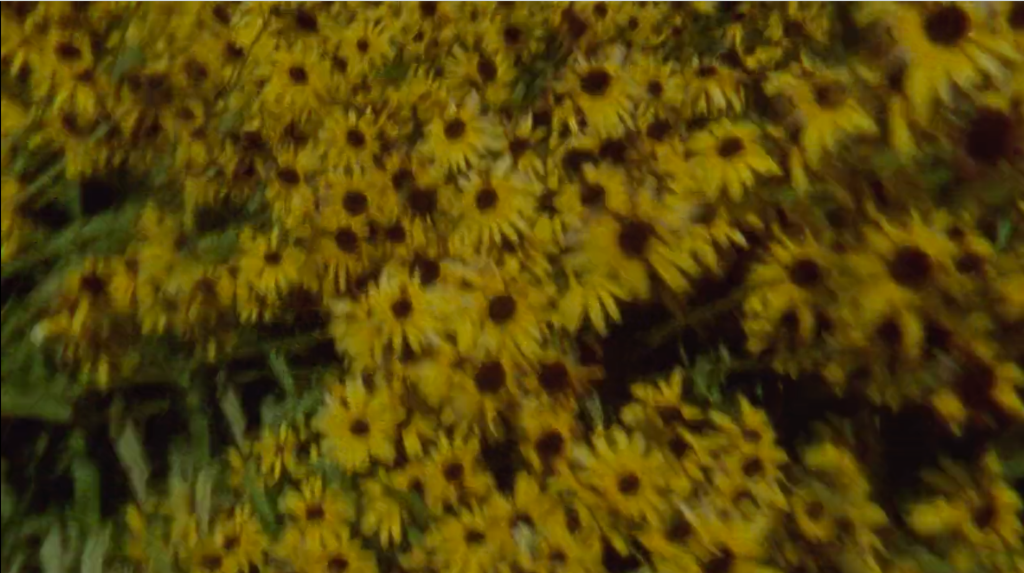 A sublime three-minute of quick cuts and ecstatic late-summer intoxication, Michael Robinson's video for 'Wild Flowers' by Dublin duo Solar Bears is the culmination of months of shooting footage on both 16mm and 8mm film in the Mid-Atlantic region of America. Running parallel with the track's conjuring of an clarion dreamland far beyond, its footage wonderfully juts around a veritable Shangri-La of perfect Summertime abandon.
Musically, the track more than delivers; Solar Bears through and through, its bubbling, synth-heavy electronica is as prismatic and sorcerous as ever. With fresh warping textures emerging and warping on every bar, it feels as much a swift exploration as its visuals.
'Wild Flowers' is from Solar Bear's forthcoming third album, Advancement, released via Sunday Best Recordings on March 18. Go here and here to pre-order.
Solar Bears 'Wild Flowers' from Sunday Best on Vimeo.