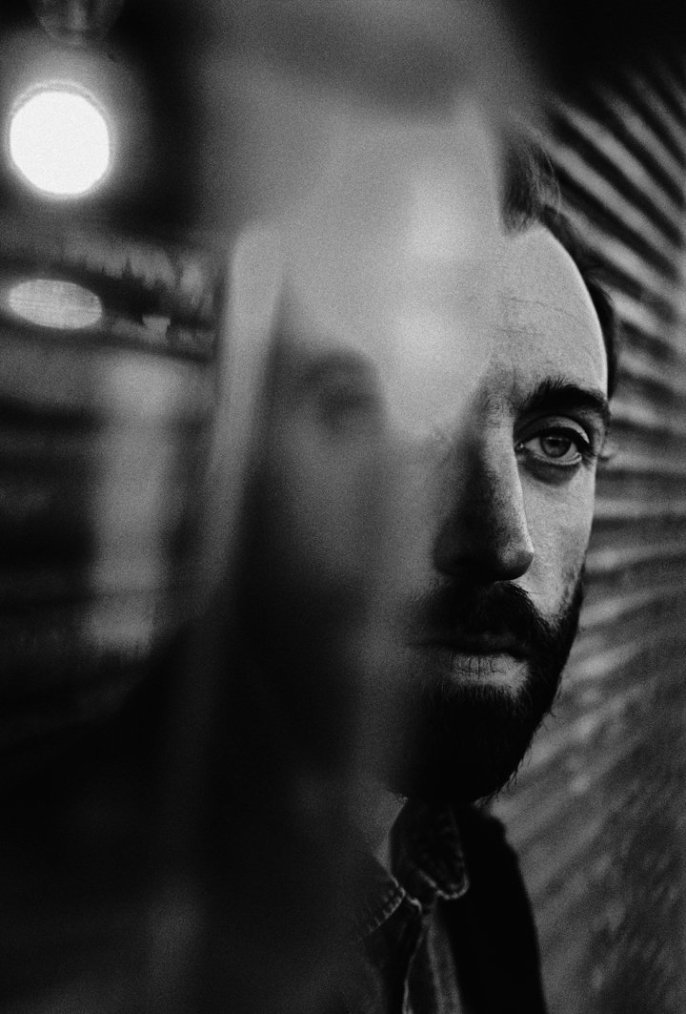 Early days though it is, after just a handful of listens Veil by J Cowhie is right up there with our favourite Irish albums of the year so far. Formerly known as GOODTIME/Goodtime John, the Malmö-based, Dublin "alternative electronic experimental folk" singer-songwriter very much trades in the currency of the mystery of memory, the throes of time and the curious laws of belonging, his hushed tales – each as slow-burning, incisive and revelatory as the next – framed in a phantasmal hue of sublime, ruminating ambience.
An album about loss, change and the "responsibilities that come to us all in our lives whether we are ready for them or not", Cowhie said of the personal backbone of Veil: "Everything changed for me. I guess the older you get the more things change in both yourself and the people around you. Certain people's lives take a turn for better or for worse. And as a friend you are with them through those times. Finding myself lost in a new landscape, not speaking the language etc. I found myself drawn to what we all do as humans just to survive'.
Recorded and self-produced over the last year and half, mostly at home, Veil will be released via RITE LABEL on March 18 both digitially and on Limited Edition Cassette.