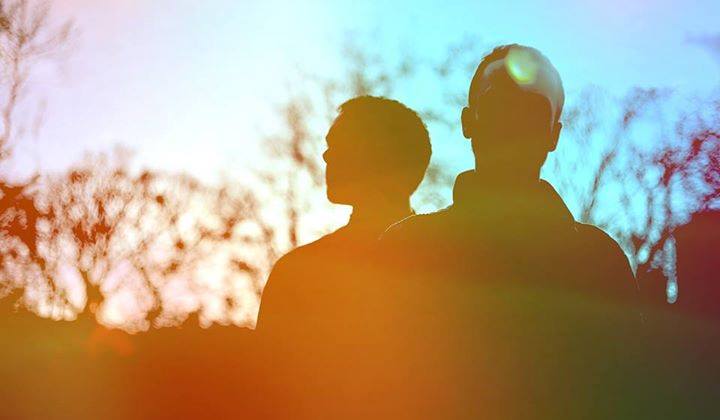 This time last month we were rather giddily raving about Solar Bears' 'Wild Flowers', a track we said seen the Dublin duo "as prismatic and sorcerous as ever". Very much following in that vein, 'Gravity Calling' is the latest track to be streamed from their forthcoming third album, Advancement, which drops via Sunday Best Recordings on March 18. Inducing yet another neon-lit netherworld of lambent retro-futurism, it's a superbly synth-driven, soundtrack-like four minutes of flawless mastery from the twosome.
Solar Bears play Belfast's Lavery's on Friday, March 18.
Pre-order Advancement here.