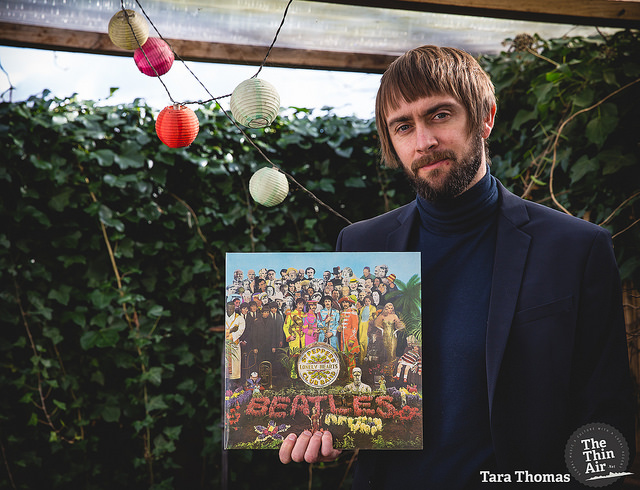 In this installment of Track Record, we head over to the home studio of Dublin based singer songwriter Anderson, while he selects the records which have made a huge impact on his life from The Beatles to Joni Mitchell. Photos by Tara Thomas.
The Beatles – Sgt. Pepper's Lonely Hearts Club Band
This record is redolent of my childhood, it has been a sturdy vessel for so many of my earliest and happiest memories. As a musician the way I listen to records has changed and become much more analytical, listening to this record now only enhances my regard for its sheer brilliance.
Oasis – Definitely Maybe
At least half of my generation were turned on by Definitely Maybe. It made me pick up a guitar and softened the ground for my own musical explorations not long after. Songs like 'Rock & Roll Star', 'Cigarettes & Alcohol' and 'Supersonic' were like bombs of ambition going off on the radio.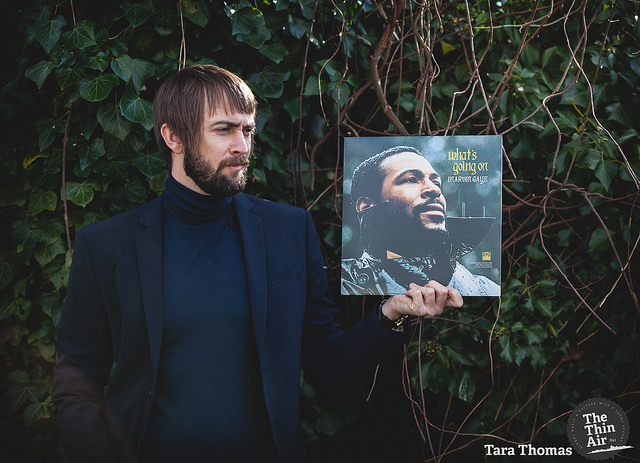 Marvin Gaye – Whats Going On
It feels to me like a blanket, an unbroken sequence of sound that gently tends to the soul. It's a tricky business projecting such an obvious message over the course of an entire record, there is always a chance what your trying to say could compromise the work as a whole. I think the Funk Brothers couple with the beautiful arrangements take the hard edges off the lyrics and allow the record to breath in a way it couldn't with just any old musicians playing on it. It's this equilibrium that makes the record one of my all time favourites.
Joni Mitchell – Blue
I never remember the sequence or song names because it just feels like one perfect song. The dulcimer she uses for this record and some of Stephen Stills guitar and bass work give it a sound so distinctly Joni. I listened to this a lot while making Patterns.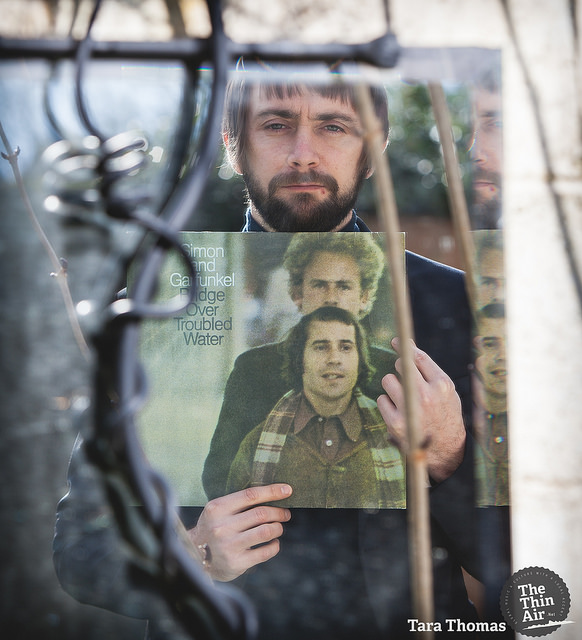 Simon & Garfunkel – Bridge Over Troubled Water
'The Only Living Boy In New York', 'Song For The Asking' and 'Frank Lloyd Wright' not to mention the more well known tracks from this one are indicative of the Titan of song that Paul Simon is. This album was Simon & Garfunkel's parting gesture and I'm thankful they did.
Leonard Cohen – New Skin For The Old Ceremony
This record was a step away from the typically bare Cohen records. The arrangements and instrumentation take some of the load from the lyrics making it a far more compelling record in my opinion. 'Death Of Ladies Man' is another one of his I think is worth investigation.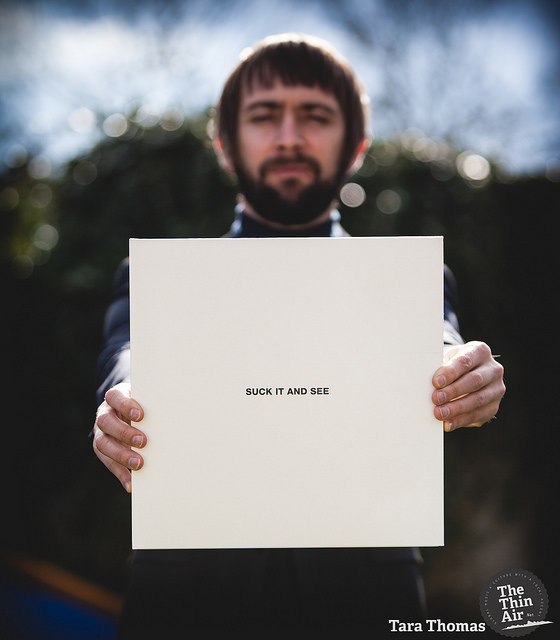 Arctic Monkeys – Suck It And See
I think Alex Turner is one of the most imaginative lyricists in pop today and Suck It And See is a good example of his ability. There is a heavy 90's influence which maybe underpins my affection for it. AM and Humbug are also great.
The Smiths – The Smiths
It could have been any Smiths record – they are all exquisite. This one however somehow sounds like the subject matter of the songs it contains. The other records are far more polished from a production perspective and this for me removes the grime that makes the images all the more vivid, you almost get a sense of the environment that incubated the ideas and that's why this comes in a nose ahead of the others.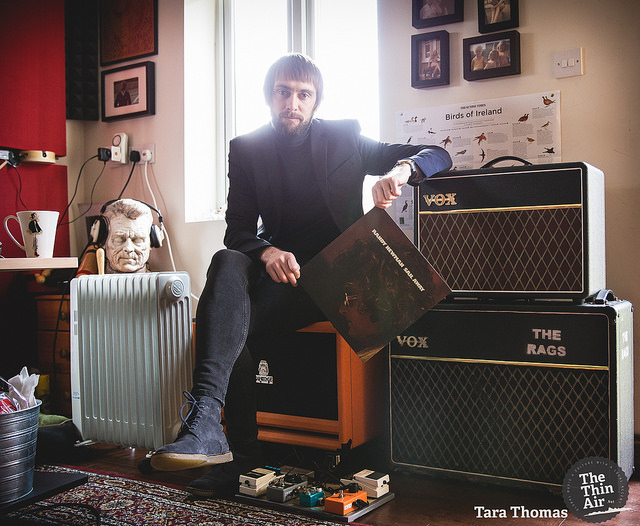 Randy Newman – Sail Away
I was latecomer to Randy Newman and my reason for investigating him at all was somewhat conceited. I had let some people hear my debut record ahead of its release and Randy Newman's name kept coming up, so I felt compelled to assess the comparison myself. And although I can't hear it, I'm happy with it. I went through most of his Albums and Sail Away is the stand out in my opinion it's the best dressed window from which to consider Randy.
George Harrison – All Things Must Pass
An album packed full of gems. The fact you can hear so many of his influences intrigues me and it's all tied together by the avalanche of sound Phil Spector conjures effortlessly.