Columns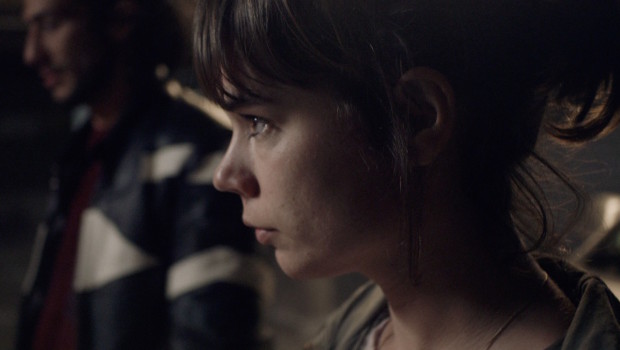 Published on April 4th, 2016 | by Richard Davis
0
Cinema 16 For 16: Victoria

An alternative guide to this year's cinematic offerings, we trawl through the dilapidated rows of seats in the back alley 'art' cinemas and crumbling picture palaces so you don't have to. Rescuing gummy Venus de Milos from sticky crevices and fishing midget gems out of cold cups of tea. Diaries at the ready cinephiles.
One city. One night. One take. So reads the tagline for Victoria, the new film from relatively unknown director Sebastian Schipper that has cinephiles the world over going all googly eyed. It's the 'one take' from the tagline that is especially capturing attention- with the film genuinely being one continuous shot, two hours and 18 minutes in length- but Victoria is much more than a high-concept camera exercise.
The film's story follows a young Spanish woman who falls in with some locals on a night out in Berlin, only to be sucked into the city's criminal underworld as the friends have to take on a score to settle a debt. Stylistically, Victoria has been compared to Birdman, because of its single take structure – although it's worth noting that Birdman faked it – as well as Drive and Run Lola Run, for their crime narratives and electronic soundtracks. It's a heady and seductive mix, but that doesn't mean that it is all style over substance.
The film swept last year's German Film Awards, winning for best film, director, music and cinematographer, as well as for its two leads, Laia Costa and Frederick Lau, and it's their foregrounded relationship that gives the film meaning, just as it was Manni and Lola's in Run Lola Run. Schipper actually appeared in that film, and it's clear that he's drawn inspiration from it. But while Lola fragmented time, Victoria works by creating a potent sense of realism and a cascading series of events that result in an increasingly desperate race to the finish. Two hours will never seem so short. Richard Davis
Victoria is showing from 1st April at QFT in Belfast and the Lighthouse Cinema in Dublin.