Album Reviews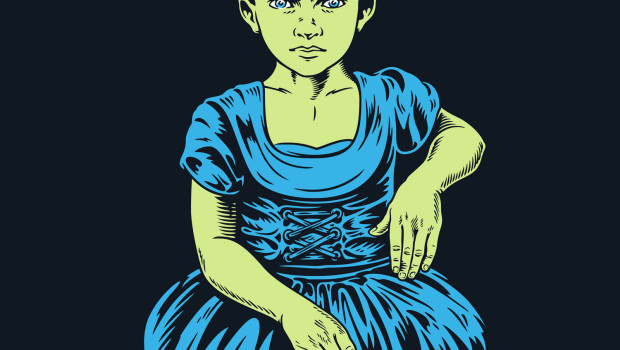 Published on April 4th, 2016 | by Paula Murphy
0
Moderat – III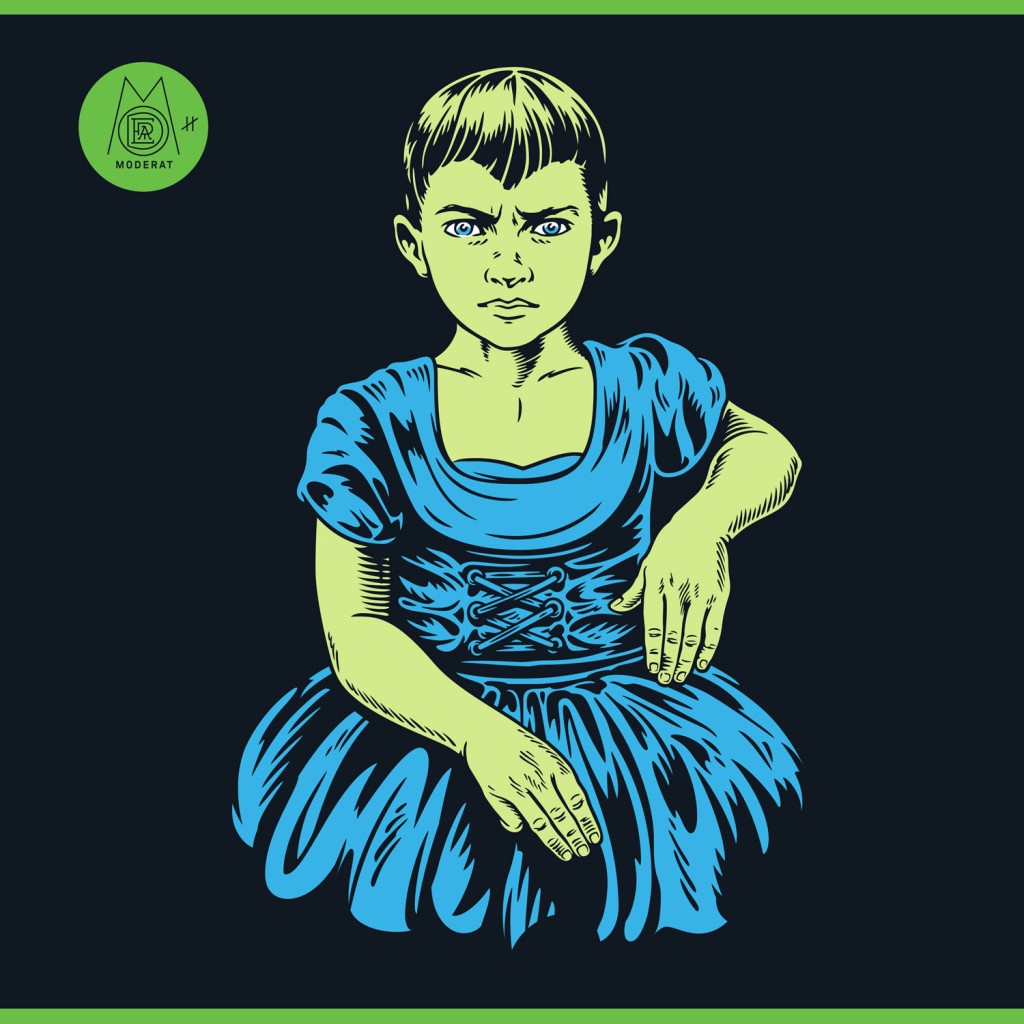 Moderat have successfully brought intense and authentic electronic music from Berlin to the far corners of the world. The trio, comprised of Sascha Ring (Apparat) and Modeselektor's Gernot Bronsert and Sebastian Szary recently dropped their greatly anticipated third studio album. Initially it seemed that Apparat's tricky electronics and fluttering propitious pop didn't seem to fit naturally with Modeselektor's almost jungle-style, glitch-hop made up of wobbly salves and offbeat, all-consuming synths. However, the three musicians have stood at the forefront of creating something new, developing a unique and offbeat minimal techno and electronic sound that has grown massively over the past few years.
Moderat's first, self-titled album saw the musicians faced with a challenge, set off on their experimental path, blending two different styles. They produced some abstract tracks but their sound appeared to be compromised of each other's bias and own individual style. Their second album II followed suit. Again, it featured a number of impressive tracks but the album, full of deep contrasts, was prone to instrumental tangents.
III has however has managed to break that pattern. There's an air of ease about this album that portrays how the trio have finally come to gel around one musical vision. There's a consistency to it that wasn't present before which manages to reveal surprisingly creative layers and textures to their sound. There's a slightly warmer, more natural and refined feel to it, making the latest instalment in the Moderat saga much more accessible to listeners.
The album opener, 'Eating Hooks' plays host to a number of understated elements – sensitive wobbles, lightly pulsating beats and Sascha Ring's brilliantly mellow and soulful voice – serving as the perfect introduction to a charismatically polished album.
'Finder' is one of the album's strongest cuts. With softer tones, the track features vocals which, in the glittering soundscape, serve almost as another instrument. There's a slow momentum that builds up to a hypnotically mystical climax and a sultry lightness to the track that portrays just how the Berlin trio have now mastered the electrofusion they set out to achieve back in 2012.
'The Fool' is another standout track. Crammed with dynamic layers, it plays host to a vigorous synth intro that eventually gives way to a single low note that remains consistent throughout. Featuring a soulful and emotive melody and a pummelling rhythm, the track serves it's purpose as a scintillatingly powerful album peak. Ultimately, III serves as a thrilling realization to what Moderat have grown to be. Paula Murphy
Summary: Check out: 'The Fool', 'Finder', 'Fondle'.

If you like this you might like: Club Cheval, MMOTHS