News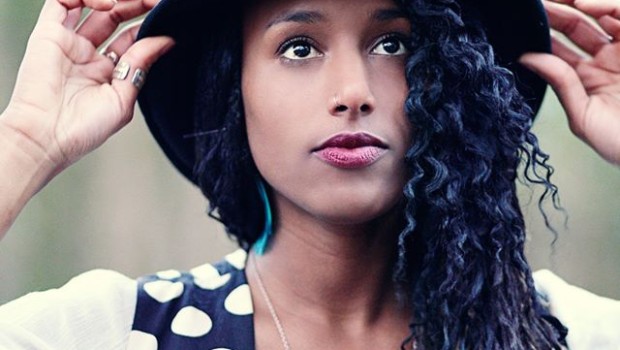 Published on April 14th, 2016 | by Eoin Murray
0
Stream: Feather – Like No Other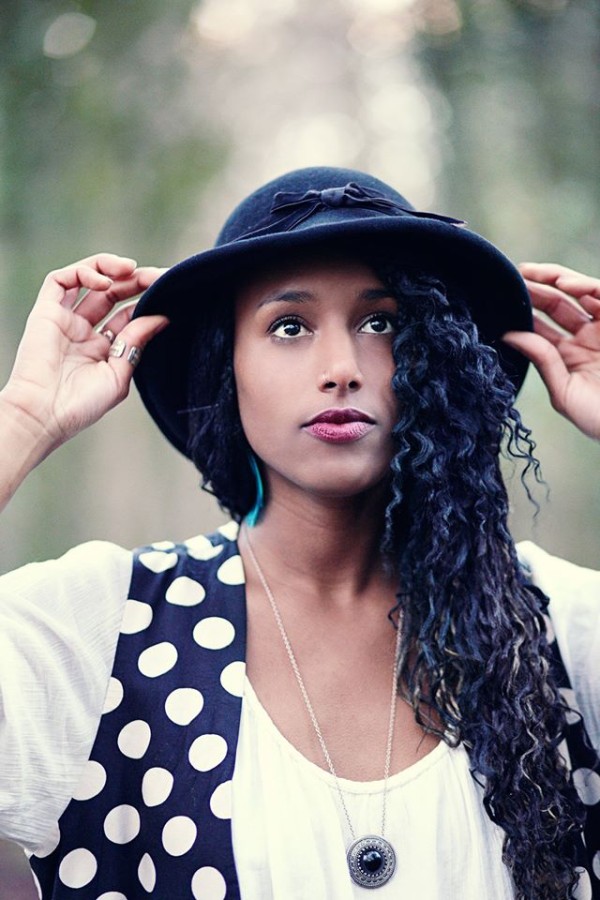 The varying incarnations of Emma Garnett's Feather project have featured casts of collaborations from multi-instrumentalist Ben 'Bix' McKenna (of Meltybrains?), afro-inflected musciains RiZa, iZem and Manden Express, to Come on Live Long's Louise Gaffney. In a similar way to her sister Loah, Garnett has been patient in her unveiling of music to the world, preferring to wait until something is as perfect and as ready as it can be before allowing it to be heard.
Her latest offering, in collaboration with an eight-piece band, is the brand new single 'Like No Other which is expected to be on an EP released in the Summer. The track is a gorgeous, soulful jam with some velvety vocal harmonies and rich instrumentation. Building from sensual, jazzy R&B to a Bonobo-esque afro-electronica, 'Like No Other' is an infectious track that will encourage repeated listens and the discovery of new elements at each turn.
Feather plays the Workman's Club in Dublin this Friday 15th of April with support from Profound. Get tickets here.
Find Feather on Facebook