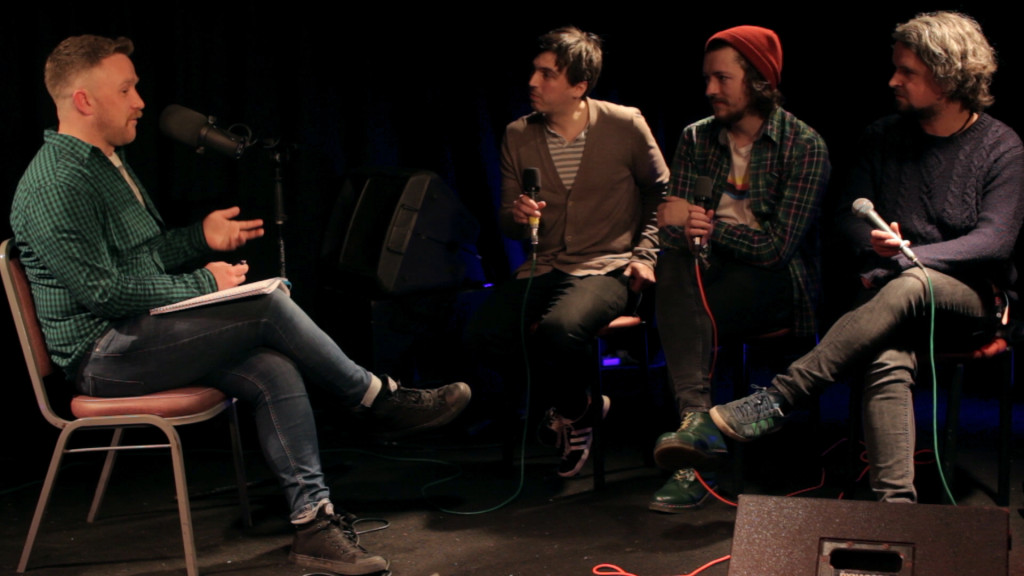 Having just released the first video in their new cross-country series Spotlight On, The Co-Present are set to underline their reputation as an impassioned, fully independent pillar of Irish music. After some re-branding and time off, presenter/producer Dwayne Woods and sound technician/show co-founder Gav Hennessy have evolved the project from a rather wonderful Dublin-based online radio station on Radiomade.ie to something that hopes to focus on the very best musicians and music venues in every corner of the country.
We caught up with Woods to discuss the all new Co-Present's very exciting future.
Hey Dwayne. So, what's different about the all-new Co-Present and what do you hope to achieve with Spotlight On over the coming months?
We recently left our Radiomade.ie after two and a half years to focus on becoming an independent entity. As we don't currently have a platform to broadcast from we decided to do something different over the coming months. Spotlight On is our new collaborative project where we are working with Videographer Paradoxical recordings on making a series of short films aimed at promoting areas around the country, the music venues in each area and local acts. Our main aim is to highlight the level of talent and diversity of the Irish music scene with a focus on the all important music venues that house the musicians. With the sad news recently that Sweeneys on Dame Street, Dublin is to close its doors I think it's an important time to remind people about the importance of music venues and also to remind people that there are spectacular venues to experience on a national level.
The first edition in Dundalk is great. How did that go?
Dundalk was amazing, Derek Turner and everyone at Spirit Store were more than accommodating.  What a cool and quirky venue, it was my first time there and I loved it especially the location and those spectacular views. We were incredibly saddened that Jim Corr didn't respond to my request to be a special guest but We the Oceanographers provided laughs a plenty as well as some kick ass music. Shane Clarke (Elephant) is someone we have been trying to get on The Co-Present for over a year now but due to conflicting schedules we were never able to make that happen.  I decided that we should go to him and record him live and that was a big factor in the birth of this whole project, what a talented and lovely gentleman he is.


Where else in the country are you going to over the next while? Any clues as to who might be featuring?
Well, I can reveal that the next video which we will launch in a couple of weeks will be Spotlight On Kilkenny live from the wonderful Set Theatre. Our music guests will be local acts Harbouring Oceans and Feibhar and we also spoke to local megastar Jeremy Hickey (RSAG) about the musical history of the area and his whopper new single Leave A light On.  We only had one camera for the Dundalk show but I think we had six or something in Set theater. Fionntain McCaba (guitarist with Naoise Roo) has joined the team as our second camera man so I'm looking forward to seeing what him and Andrew Mooney  (Paradoxical Recordings) bring to the table. Apart from promoting the video when its finished my job on that one is done. At the moment we are hoping that Limerick and Cavan are going to happen in June but I can't reveal anything yet. We want to take our time with this and let people get a chance to focus on each video release.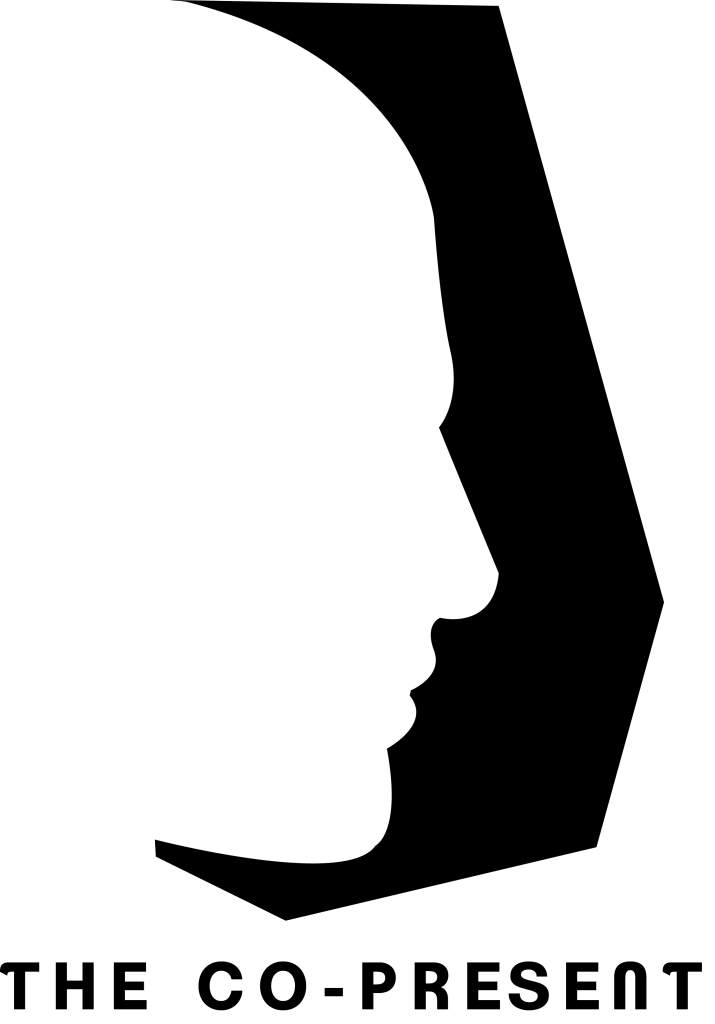 Looking at 2016 and beyond, what are your plans for the all-new Co-Present?
I really, really miss doing actual radio shows. It's driving me nuts so I hope we can get that together as soon as possible. This tour has a wish list of 12 locations so far so if I can pull it off that should keep us busy. We are all crazy doing this without funding or any financial support but we love it and we have a great team so we will keep going. Oh gigs, I miss putting on gigs but it's tough at the bottom! I have a few options, we might put a gig on at some stage with the acts that feature on this project. I'm currently living in Carrick On Shannon so I'm thinking this place could use a good heavy dose of homegrown tunes. I have spare beds.
Keep up with all things Co-Present right here.