News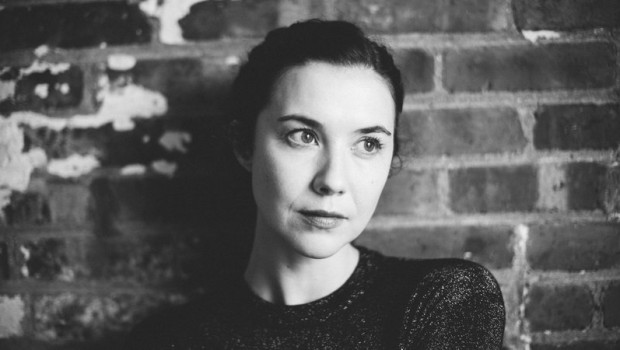 Published on June 8th, 2016 | by Eoin Murray
0
Lisa Hannigan announces new album 'At Swim'. Debuts 'Prayer for the Dying'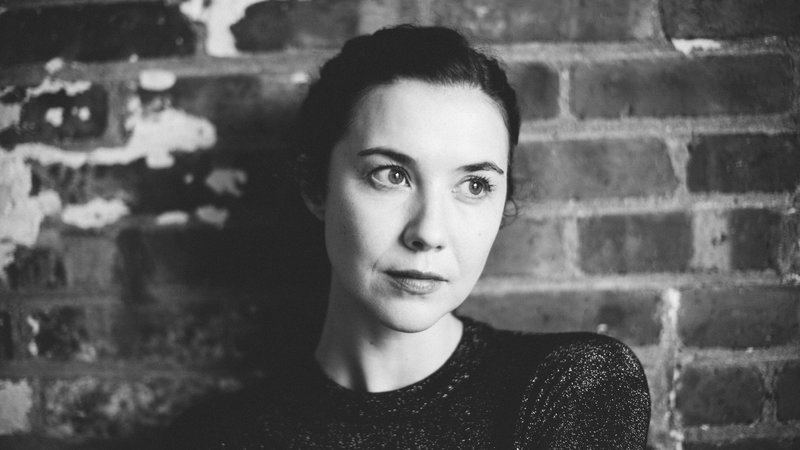 Today saw the unveiling of the first track to be heard from Lisa Hannigan's forthcoming third LP At Swim. The new record, produced by Aaron Dessner of The National, follows on from Hannigan's 2011 triumph Passenger. Struggling to write material for a new album while living sporadically divided between London and Dublin and being involved in myriad other projects, At Swim began to come to life once Dessner contacted her suggesting they collaborate. The album approaches ideas of homesickness and of being adrift in a sea of isolation but just as elegantly handles themes of love in ways that only Lisa Hannigan can.
'Prayer for the Dying' is the first track to be granted to us from the new album and shows Hannigan performing one of her most delicate, funereal pieces to date.
"'Prayer for the Dying' was inspired by the passing of a friend's parent after an extended illness. 'They'd had a very long and happy marriage and the loss was devastating. . . I wanted to try and express that grief but also pay tribute to their marriage.'""
The track shows Hannigan veering away from her distinct smoky, succinct vocals to a more mournful, lamenting sound that soars over the drifting music that rocks back and forth like a lullaby.
At Swim will be released on August 19th via Play it Again Sam Recordings. Hannigan is in the midst of an almost entirely sold out tour of intimate shows around the country with tickets still remaining for her shows at The Set Theatre in Kilkenny on June 14th , Interlude Festival Dublin June 24th and Junction Festival Clonmel June 26th.