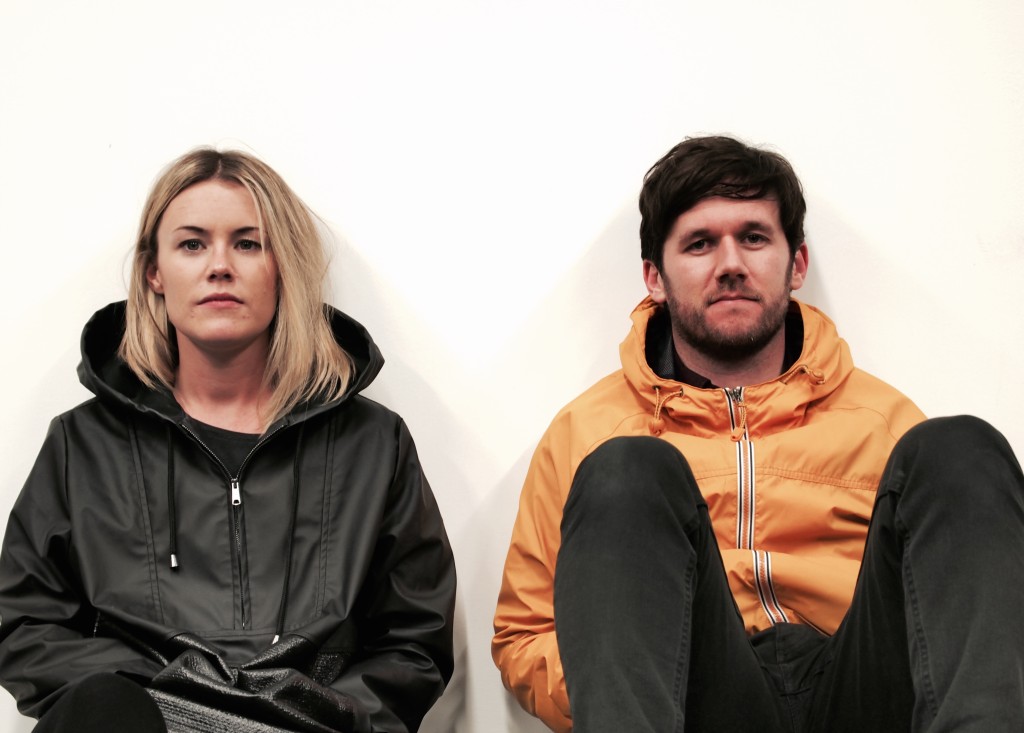 Not merely the second largest island in the Marquesas Islands in French Polynesia, Hiva Oa are a Belfast duo set to release their long-awaited new EP mk2 (part 1) on August 5.
Having returned to their native Ireland after residing in Edinburgh, Stephen Houlihan and Christine Tubridy turn their attention to the laws and imprint of fear, loneliness, abandonment and awakening on the new release, something that's impressively manifest on its lead single 'A Great Height'. Evoking the likes of PVT, The Twilight Sad and a more inward-looking Not Squares, the track's swirling flurry of contorting electronica, weaving bass patterns and braying guitar swells meld to create a wonderfully oppressive three minutes where Houlihan's brittle, Thom Yorke-esque admissions come into sharp focus.
Have an exclusive first listen to the track below.