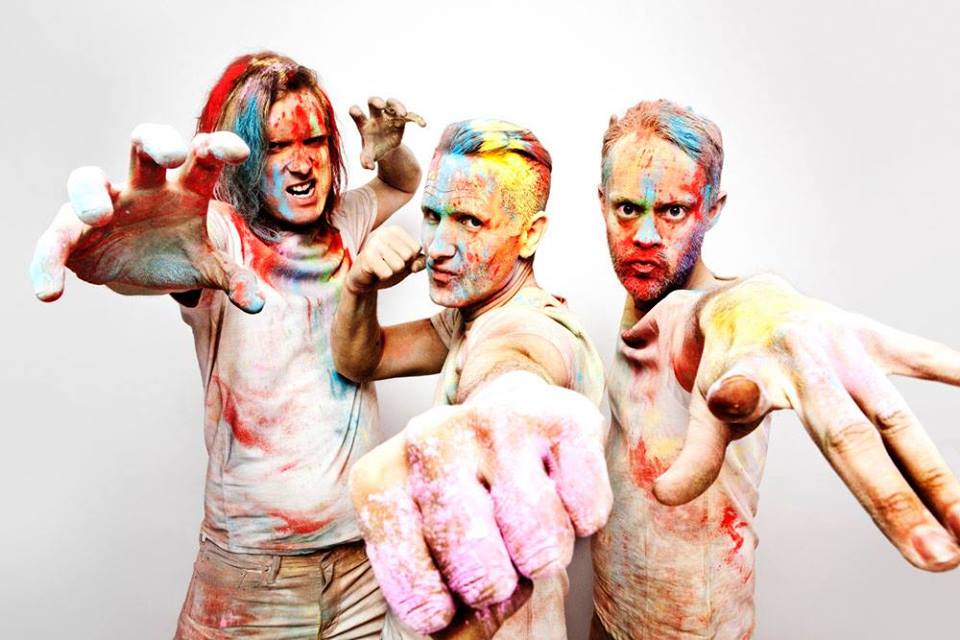 With previous recipients including Therapy? and The Divine Comedy, it's been revealed that Northern Irish alt-rock trio Ash will be awarded this year's Oh Yeah Legend Award at a special presentation at Belfast's Mandela Hall on November 11. Followed by a live performance of their classic debut album 1977, the event will be preceded by another award, the NI Music Prize, which aims to celebrate the very best Northern Irish album of the year previous, as selected by an academy of local media and music industry professionals.
Charlotte Dryden, CEO the Oh Yeah Music Centre says: "Ash have played a major part in the story of Northern Irish music and in the story of Oh Yeah too. Our centre is named after the very song which features on their debut album, '1977'. How brilliant to finally honor and celebrate the band with an Oh Yeah Legend Award. We can't wait to hear this classic album performed live and in full on the twentieth anniversary of its release. It is going to be a momentous evening."
The NI Music Prize is part of a wider programme, Sound of Belfast, that will take place from November 4-12.