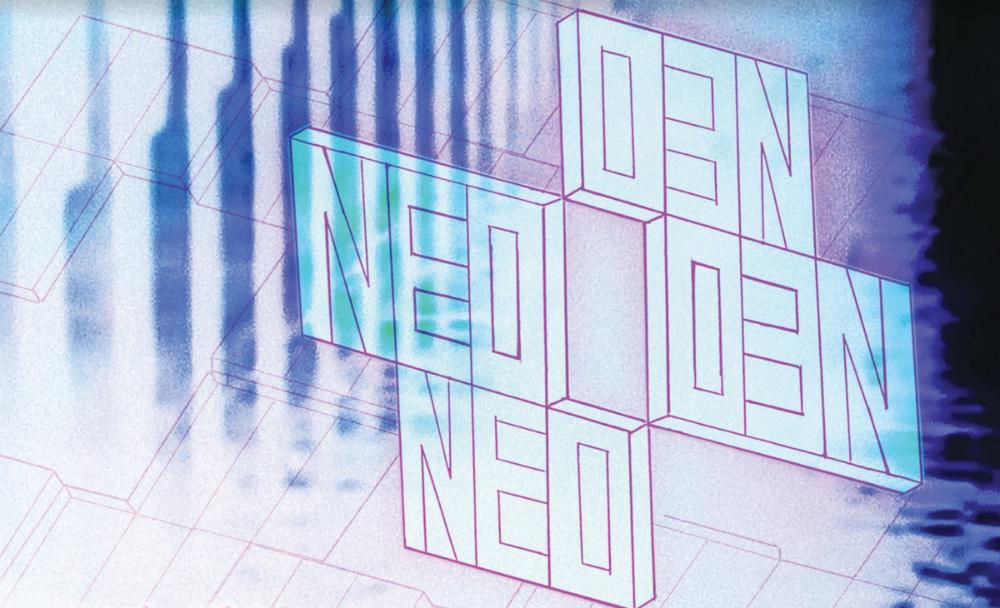 A live performance series celebrating the very best in underground music and experimental visual art, Neo-Neo is a new, four-part series that will take place at Belfast's Black Box across August and September.
Bringing together a choice selection of the country's most innovative electronic musicians contemporary artists including Barry Lynn AKA The Host, Kab Driver, Black Mountain Transmitter and Kaidi Taitham with visual artists such as Ben Craig, Laura McMorrow, Helena Hamilton & Rachael Campbell-Palmer and more, each installment offers a unique collaborative slant, with the distinct prospect of some very catalytic moments throughout each night.
See below for the full schedule for what is set to be an unmissable, compelling series.
Saturday, August 13
The Host, Steven Henry, Touch Sensitive Records
Visuals: Aideen Doran, Niadzi Muzira
The Green Room
8pm, Free
Facebook event page here.
Saturday, August 27
Black Mountain Transmitter, Shammen Delly
Visuals: Helena Hamilton & Rachael Campbell-Palmer
The Green Room
8pm, Free
Saturday, September 10
Kab Driver, Sina
Visuals: Ben Craig
The Green Room
8pm, Free
Friday, September 23
Kaidi Tatham, Defcon, Ken & Ryu, Kwame
Visuals: Laura McMorrow
Black Box
9pm, £4/£6