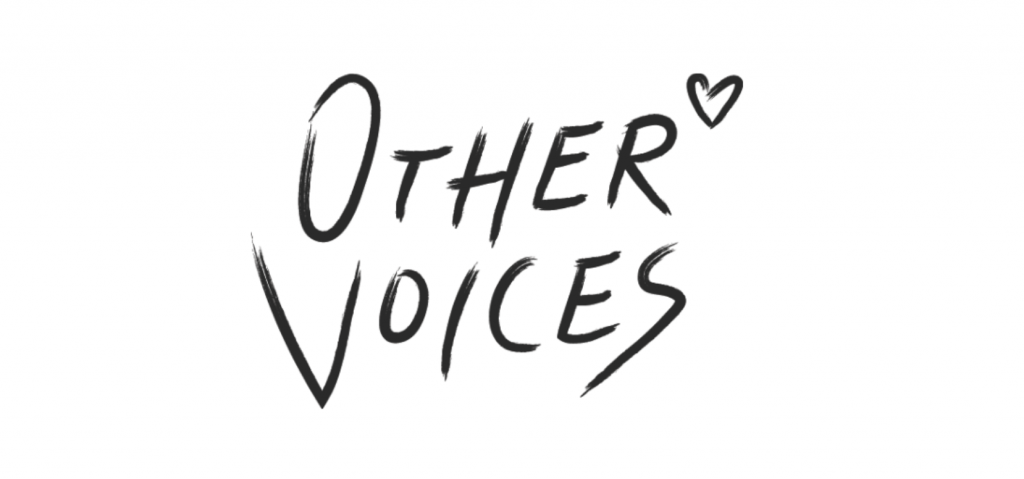 Having offered the likes of Villagers, James Vincent McMorrow and Rusangano Family a platform over the years, the annual call for applicants for the IMRO Open Room at Other Voices 2016 has been made.
In December last year, the IMRO Other Room was filmed in front of a live audience as part of the Music Trail for the first time. This July an hour long special on the Other Room aired on RTÉ 2, featuring performances from Saint Sister, Talos, 2015 Open Call winner Saramai and others.
To apply to play the IMRO Other Room in December 2016 go here.