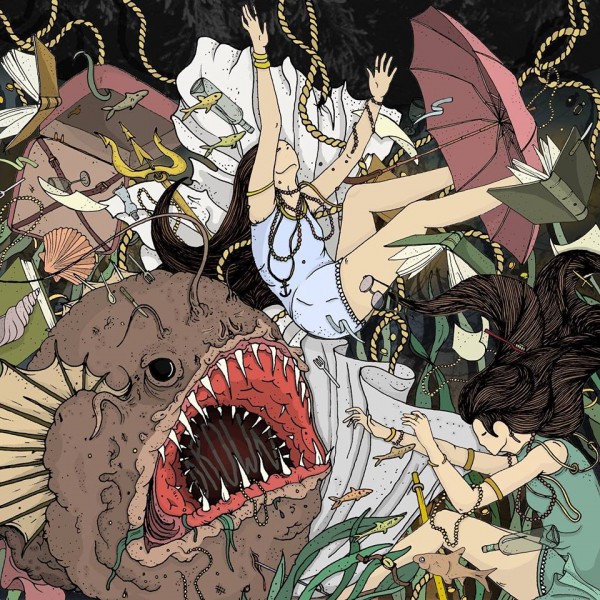 Having formed less than a year ago, Galway noise-pop outfit Drown have quickly emerged as a group you'd be foolish to ignore. Following their lo-fi post-punk debut single 'Descent', released earlier in the summer, the five piece now unveil their full debut EP, a feast of melancholic pop that steers resolutely toward the grittier, unpolished realms of post-punk and shoegaze.
'Narcos' sounds like a West of Ireland interpretation of Turn on the Bright Lights era Interpol while 'Tao' is a teasing, woozy goodbye to close the release, leaving the path ahead unlit and open to change. While the group's nods to Joy Division and Sonic Youth seem obvious, there is a more palpable sense of similarity to the likes of DIIV and Slowdive. Thankfully though, the draw from these creative pools is varied enough to never give way to feeling inauthentic, 'Take Care' being a fine example of the group's use of those influences to create something that is very much their own. There is a venom and a frustration in Robert Dalton's vocals that is tied together as if with barbed wire by the tumultuous production throughout the EP. Drown have something to say, and if this debut is how they intend to first make make our ears pluck up, we should be anxious about what they intend to yell in them next.
Stream the Drown EP in full below and download for free or for a price of your choosing. You can follow Drown on Facebook.