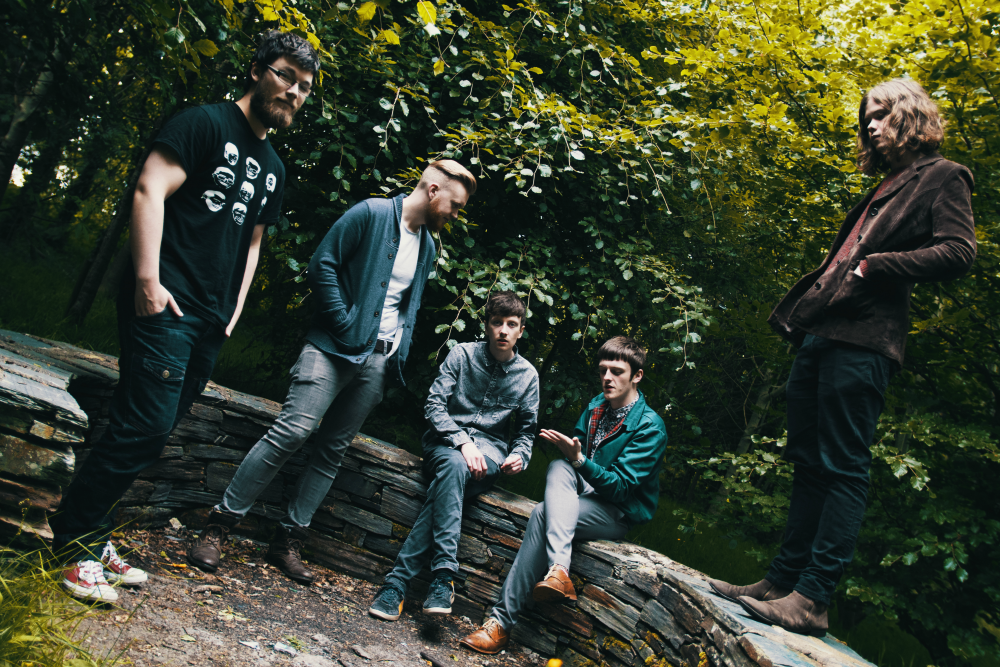 Early days though it is, Derry's Scenery have already established themselves on the live front as an act that won't likely be slotted into a neat box any time soon.
With a sound confidently traversing progressively-minded rock, soul, jazz and blues, the Stephen Whiteman-fronted band's debut single 'Howlin" is a feverish effort weaving wanton sax and vocals over a creeping chord progression that burrows deep. For a band proudly wearing throwback sounds on their collective sleeve, it's a first gambit that edges into forward-looking, decidedly urgent territory.
Taken from their debut EP, Far Out, exclusively stream 'Howlin" – and check out forthcoming Scenery tour dates – below.