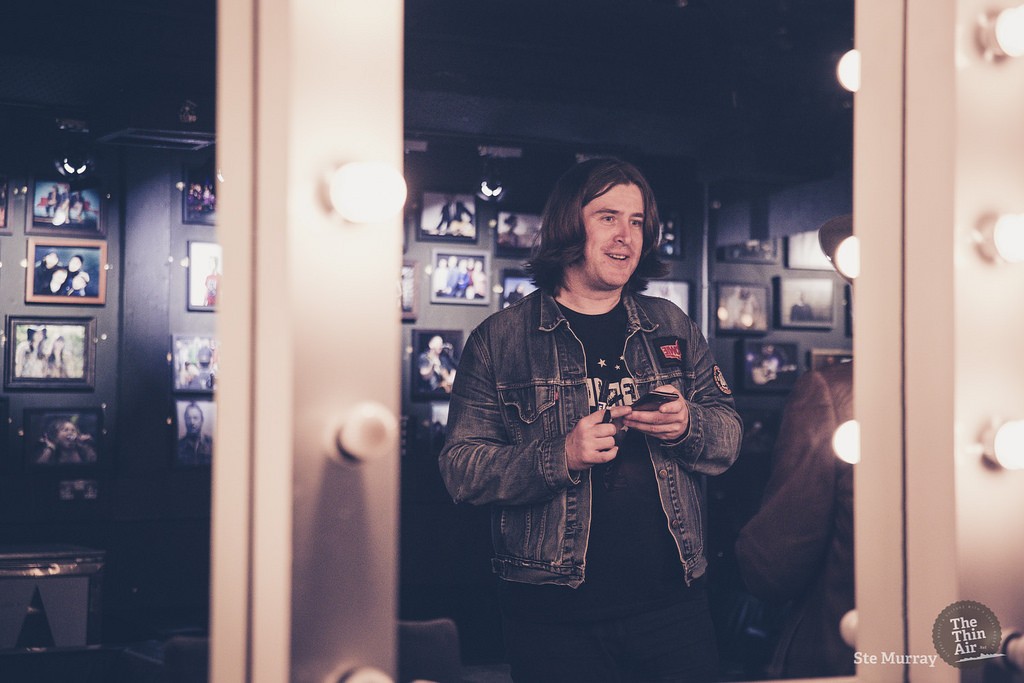 It wouldn't an overstatement to say when Dublin's The Mighty Stef called it a day back in May we lost one of the country's most loved bands. But, with the dust having settled on that chapter, the band's main man Stefan Murphy has re-emerged with 'They Stood Up/Silver Drugs', two tracks that will be given away to those order his forthcoming debut album as Count Vaseline.
Written, performed, produced, edited and mastered by Murphy with assistance from Gerritt Hessler and Peter Furgiuele, Yo No Soy Marinero  is, according to the Count Vaseline Bandcamp page accompanying the release "a complex dream in which The Count wishes for you to share. It is a DIY masterpiece and a maiden release for this alternative musician and composer that exists less than 3 months in this guise. The album itself will be presented as a flowing audio pilgrimage through songs and stories that The Count contrived. Typical topics such as Drugs, Mental Illness, Life and Death are visited. There are songs inspired by the stories of friends, Songs taken from Dreams, A song for 'Olive', Stefan's child, Songs from Liverpool, Berlin, Dublin and bizarrely two songs about the deceased rock-star Kurt Cobain. The record is glued together in the style of a classic 90's hip-hop joint with miniature sonic-skits that range from farcical to informative. It can be described as a bizarre but well-rounded body of work."
We love the cut of that particular jib. 'They Stood Up' and 'Silver Drugs' reveals the Dubliner in typically defiant form, the former tale a spirited reflection of 1916, the latter a Motorik-driven gem hinting at some special things in the making.
Set for release on September 30, you can pre-order Yo No Soy Marinero here.