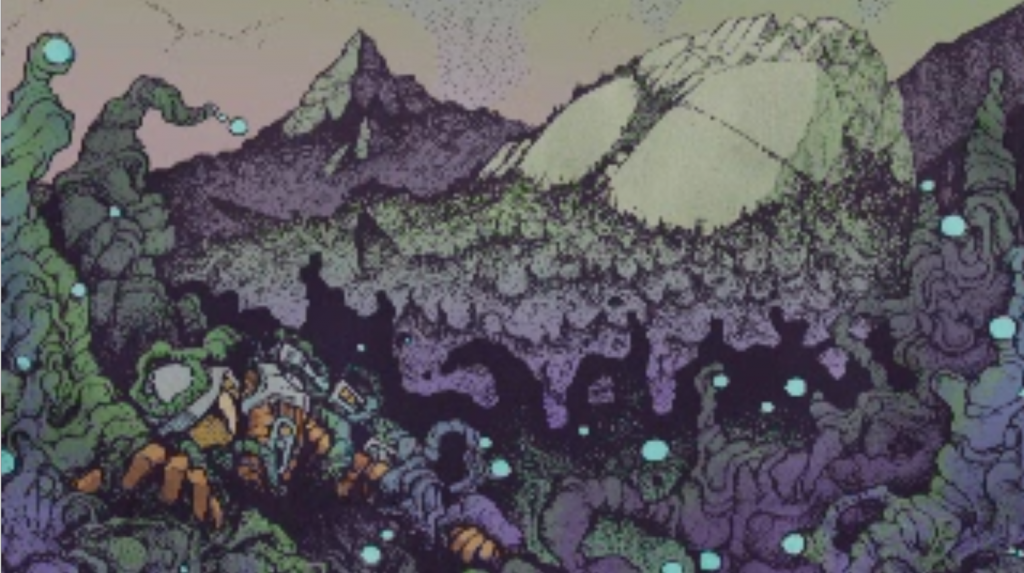 With their admirable aim of crushing everything in sight with their monumentally heavy – surprisingly bassist-less – brand of sludge-doom, Belfast trio Slomatics will release their fifth studio album, Future Echo Returns, via Black Bow Records on September 2. The latest reveal of what to expect from that (and it's safe to say no chins are likely to be rubbed) 'Rat Chariot' – featuring vocals from ex-Conan bassist/vocalist Phil Coumbe – bears all the alchemical traits of their flattening, fuzzed out craft. Ear-drum batteringly brilliant stuff.
David Majury from the band said, "This was one of the first songs we wrote for Future Echo Returns and in many ways it sets the tone for how we wanted the record to sound. When we talked about light and shade this one is definitely shade – the darker the better. We were delighted to have Phil Coumbe from Drought guest on this song. Lord and Master indeed!"
Pre-order Future Echo Returns – produced by Chris Fielding at Skyhammer Studio and James Plotkin – on 12″ vinyl here.