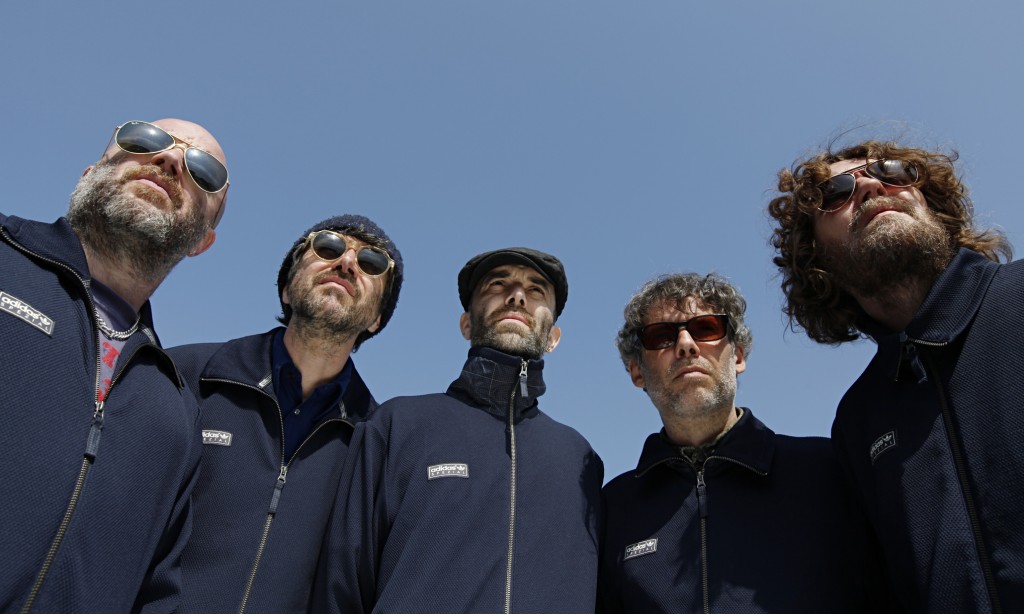 Kicking off a string of winter dates culminating in a homecoming show in Cardiff, Welsh psych-pop legends Super Furry Animals will perform their landmark debut album, Fuzzy Logic, and its follow-up, Radiator, in order and back-to-back at Belfast's Limelight and Dublin's Olympia on November 30 and December 1.
The dates mark the forthcoming re-issue of Fuzzy Logic on heavyweight vinyl, CD and digital formats. Fully remastered from the original tape reels, the band have enlisted their official archivist Kliph Scurlock and mastering expert Donal Whelan to ensure the recordings have been "meticulously rediscovered".
In a statement, the band said: "We were a young family and found ourselves parents to two, boisterous albums, suddenly born between 1996 and 1997. It was our doing; we took full responsibility and endured the sleepless nights. The time goes so fast and they are all grown up now, old enough to be taken on the road again and let them stay up late. Before that excitement begins, we find ourselves rediscovering the thrilling alchemy found in the Fuzzy Logic vault and delve yet deeper to decide what makes the final 'ZOOM' collection."
Tickets go on sale this Friday at 9am.