News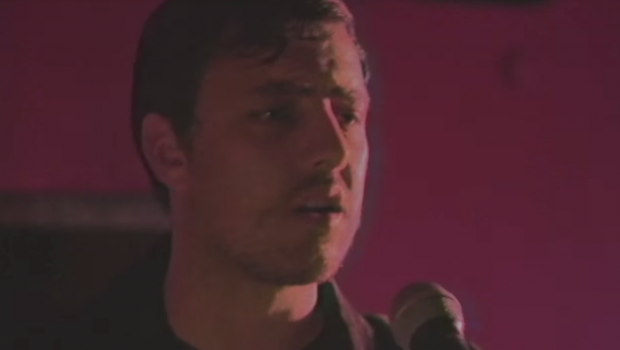 Published on August 4th, 2016 | by Brian Coney
0
Watch: FONDA – Dreaming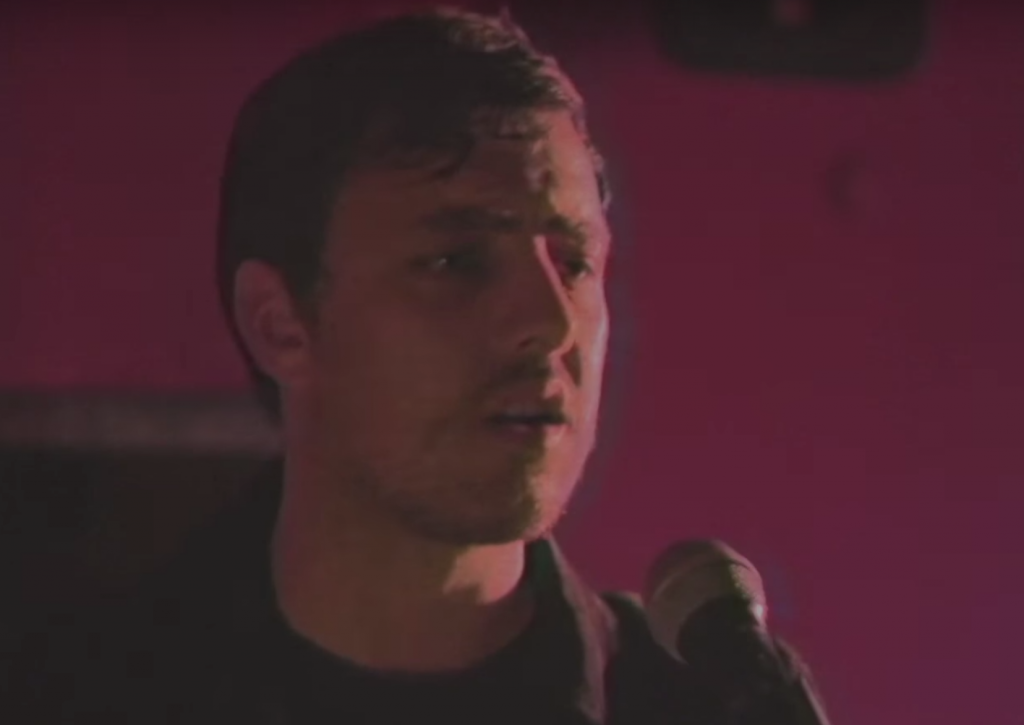 Few things can compete with that fuzzy feeling you get discovering a band – particularly one close to home – that just instantly tick all the boxes and hit home on first listen. A three-piece garage band from Limerick, Galway and Glasgow, FONDA are one of those bands.
Having drawn comparisons to the likes of Crystal Stilts and the Go Betweens, the three-piece recorded their debut EP, Social Services with So Cow's Brian Kelly last Summer. Now they're back with 'Dreaming', a wonderful, perfectly understated new single that wields hard truths and major-minor chord transitions with a knack normally reserved for acts that have been around the proverbial block a few times. Be prepared to hit repeat on this one.
With a new four-track EP set for release in the coming months, FONDA headline the always excellent Good Name at Dublin's Bernard Shaw August 11 with support from Shrug Life (solo). They also play Cork's Fred Zeppelins with practice-space pals Slow Riot on August 12 and Dolan's in Limerick on August 16, supported by Olympia band Gun Outfit.
Filmed at Costello's Tavern in Limerick, have an exclusive first look and listen to 'Dreaming' – recorded by Jack Glacken – below. Probably our favourite Irish track of 2016 so far.