Album Reviews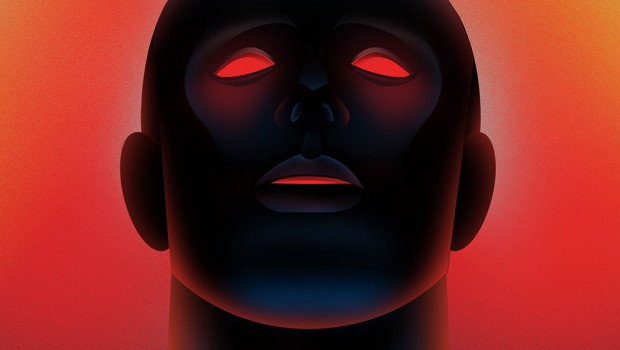 Published on August 17th, 2016 | by Paula Murphy
0
Wild Beasts – Boy King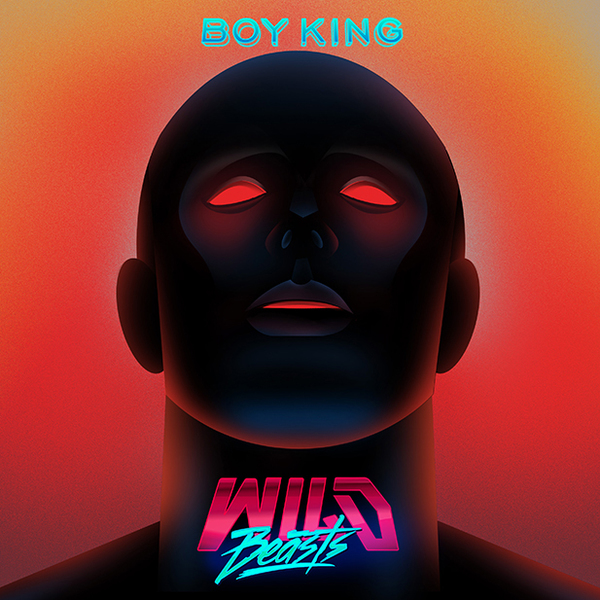 Boy King, the fifth and arguably most accessible album from Wild Beasts proves that the UK art-pop quartet are, once again, making one hell of a grand statement. Having styled themselves as quite possibly the least laddish alternative rock outfit  around – sensitive, in touch with their feelings and disapproving of the brandish machismo that once encompassed the majority of British pop-rock groups – they have often used their energetic sound to strip back the notion of male sexuality in an attempt to reveal its hidden depths in a brilliantly comic fashion.
Boy King is an album bursting with machine-fuelled funk. It takes an unsuspected turn, embracing the more carnal impulses, marrying groove with aggression and still managing to remain true to the motifs of sex and power that they've explored since the beginning. The release delves into the mind of a stereotypical "nice guy", unearthing some pretty unsettling results. Fuelled by testosterone, it presents eleven tracks that brilliantly address the male ego and identity.
'Big Cat' serves as an ideal album opener, confirming that the Leeds-based four-piece have abandoned any self-consciousness that may have been evident before. There's a violence to the track carried by a catchy hook, some shaky percussion and a sleek and supple rhythm selection. The track presents its protagonist as a carnal creature, burdened by expectations, yet taking a stand against society, "Take the collar off baby, won't be your housecat, are you okay with that?" When Hayden Thorpe declares himself as the "big cat on top of the food chain", it's as though it's a statement to the fact that they now realise there's so much more to their music than ever before.
On 'Alpha Female', 'Get My Bang' and 'Eat Your Heart Out Adonis' Thorpe adopts a series of aggressively masculine guises that on the forefront appear to merely be speaking about how he manages get a woman into bed, however upon further listening it becomes clear that he's actually examining sex itself along with gender roles and all things to do with sexuality. Thorpe's theatrical falsetto is carried by psychedelic guitar lines, corresponding 80s synths and a beefy bassline creating three tracks that demonstrate the group's sharp observation and skill greatly.
The pulse tempering, sonic beauty of 'Celestial Creatures' sees the group crank up the neon synthesizers. With slinky electric guitar arrangements, bellowing synths and bubbling beats the track glitters and struts in a linear build to it's peak. 'Tough Guy' has an air of suave about it. Thorpe peels off his masculine mask as funk erupts into an almost tribal psychedelic surge while album closer 'Dreamliner', brimming with sensual waves of electronica, takes respite from the heart racing and glass shattering musical drama.
Ultimately, Boy King serves as a reminder that Wild Beasts are a group that have no intention of blending in, once again opting to celebrate their quirks rather than suppress them. It's their strongest album to date, finally unleashing their inner animal resulting in an album that is indeed both wilder and more beastly than ever. Paula Murphy
Summary: Check out: 'Alpha Female', 'Celestial Creatures'

If you like this you might also like: Warpaint, Tom Vek, Kasabian.