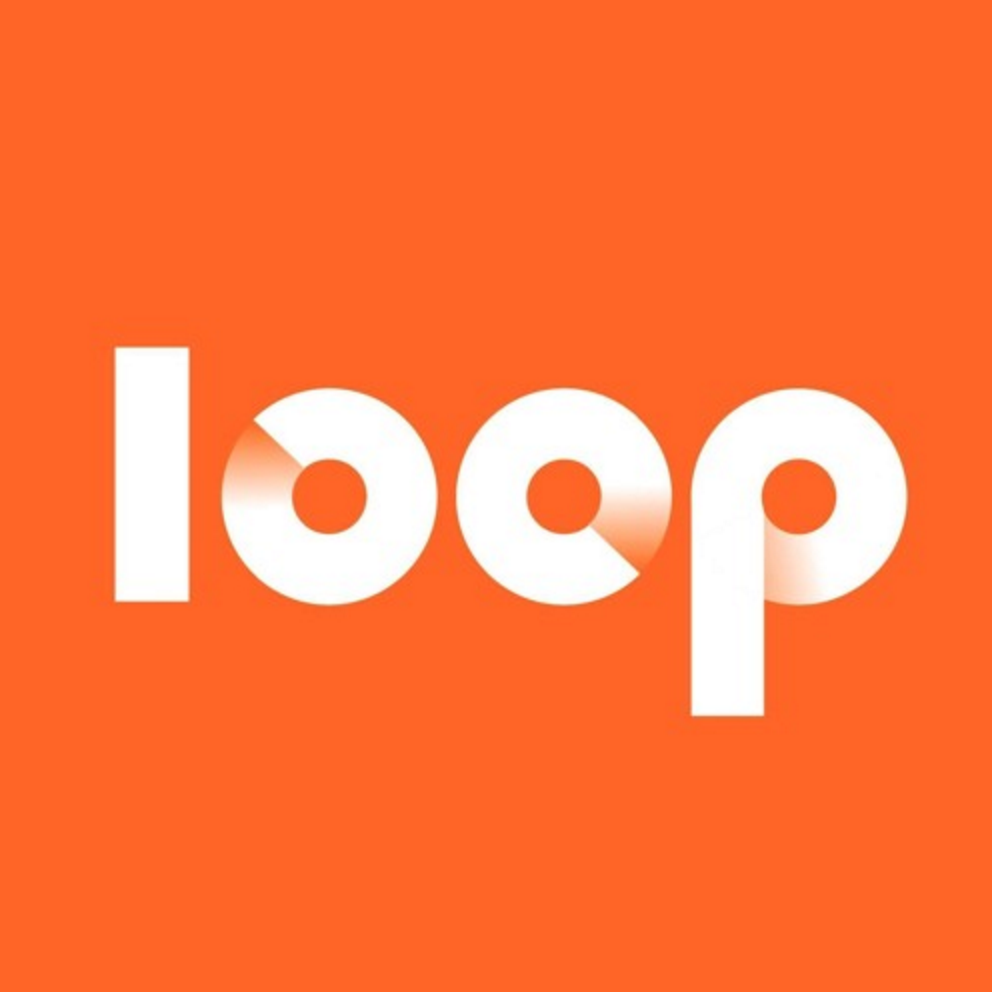 A new night created by local DJs Jamie Nelson and Jamie Nevin promising to deliver music that has been "left behind and under appreciated", Loop will launch in Mister Tom's at Lavery's, Belfast on Friday, September 16. Joining the duo for its first outing – which coincides with Culture Night 2016 – is  none other than adopted Belfast multi-instrumentalist writer, arranger, producer and all-round legend Kaidi Tatham.
Filling the gap left by Belfast longest-running club night, Gigantic, Loop was created after "seeing many small-medium size venues eventually closing down or changing tact over the years, resulted in both feeling quite dispirited with the future of Belfast club life; with the techno/house nights, as popular as they have been thus far in the recent resurgence, are definitely coming to a saturation point."
According to release, Loop "hopes to break new ground and give developing local artists a chance to show Belfast what they've got, as well as bringing in bigger names. Many guests booked in dance clubs for the last year have predominantly offered variations of house, and the two want to show Belfast that there's more. It intends to inspire the crowd deeper and get to know artists that are underrepresented in the city and to bring a victory for everyone. The duo plan to offer a proper eclectic policy that all ties together."
Interest piqued? Have an exclusive first listen to Loop Archives Volume II – a 25-minute mix of what to expect down at the launch – below. See you down there.