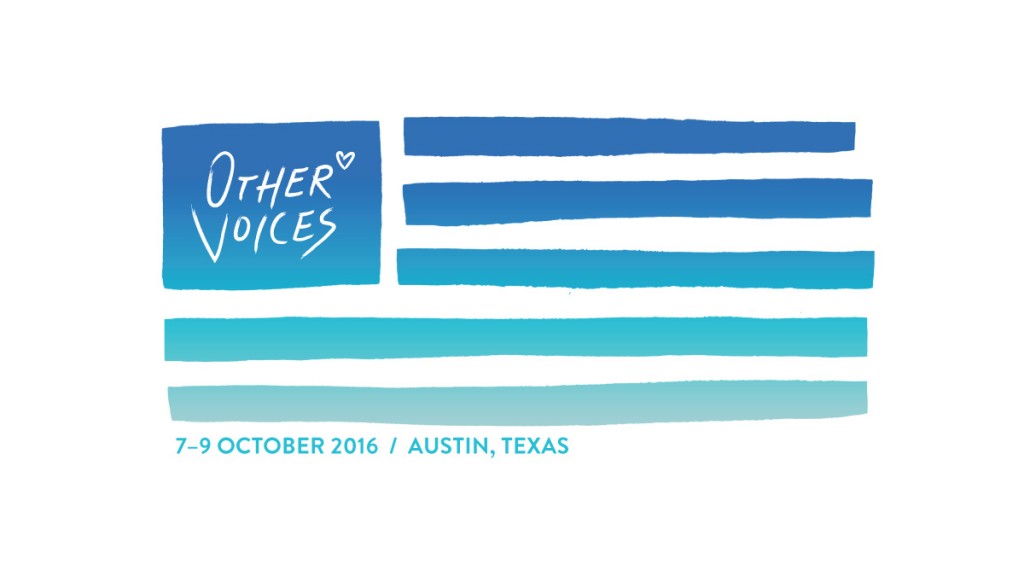 With a line-up set to forge a combination of Irish and international acts, the country's leading live music series Other Voices have announced they will head across the Atlantic for the inaugural Other Voices Austin from October 7-9.
With the line-up for the showcase set to be announced at the start of October, Other Voices founder Philip King said, "To head to Austin, Texas has been a life long dream. Other Voices has a great affinity with that spirit…. one that is intact in Austin and that lives in the iconic Arlyn Studios, which will be our home this October. It's a real delight to accept an invitation to Austin from the passionate and wonderful team at Arlyn. We have great empathy with their work and with their achievements. Freddy Fletcher is a hugely significant figure in music and in music television and himself and his partner Graham Brown have put a real welcome on the mat for us."
The Consul General of Ireland in Austin, Adrian Farrell praised the coalition saying, "The new Irish Consulate in Texas is delighted to welcome Other Voices to Austin for its collaboration with Arlyn Studios.  The cultural and musical bonds that tie Ireland, the US and Texas together date back centuries.  Ireland's cultural and creative sectors are as vibrant as ever and like Austin, we're proud that our music, our imagination and our creativity make Ireland an attractive destination for investment and for tourism. The new creative strategic partnership between Other Voices and Arlyn Studios celebrates the dynamism of our cultures and heritage and will further strengthen future creativity and innovative approaches to doing business across the Atlantic."
Mark it in your calendar, American friends.