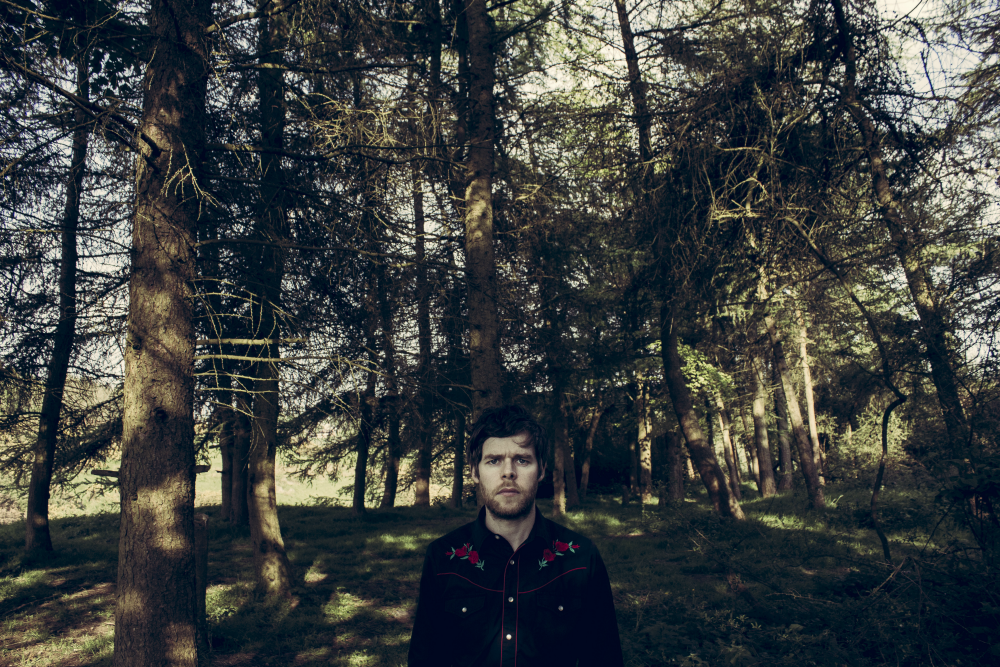 With a sound in which subtlety holds sway where a scream would fall short, Mark McCambridge AKA Arborist is a craftsman of nuance. With his debut full-length album, Home Burial, set for release on November 11 via Kirkinrola Records, the Belfast-based singer-songwriter's recent single 'A Man of My Age' garnered comparisons to such venerated figures as Leonard Cohen, Bill Callahan and Jason Molina with very good reason. In knowing there's no need to clothe a skeleton, McCambridge's knowingly stark, wonderfully composed songs put the cutting phrase and heavy allusion centre-stage, each lyric lit by softly lilting Americana folk betraying both longing and hope in equal proportion.
Conjuring the the more inward-looking, decidedly Autumnal efforts of Yo La Tengo, Eels and Cohen, Arborist's new single 'I Heard Him Leaving' is described by McCambridge as "an attempt to subtly shift the angle of a first person narrative, written from a woman's point of view but with a focus on small details." Paired with his steady output to date – not least last year's 'Twisted Arrow' featuring backing vocals from the legendary Kim Deal – the track wields an air of quiet confidence that will most likely permeate Home Burial (recorded by Arborist member Ben McAuley at Start Together Studios) in impressive fashion.
With reflections upon belonging, mortality and the transience of existence – from the minutiae of the everyday to the much bigger picture – Home Burial focuses on "home" and "burial", reflecting the two dominant themes of the album. Beyond the music itself, this is very nicely summed up by Belfast artist Peter Strain's artwork for the release, featuring a man fishing on the roof of a house cast adrift a choppy sea. Check that – as well as upcoming Arborist live dates and our premiere of 'I Heard Him Leaving' – below.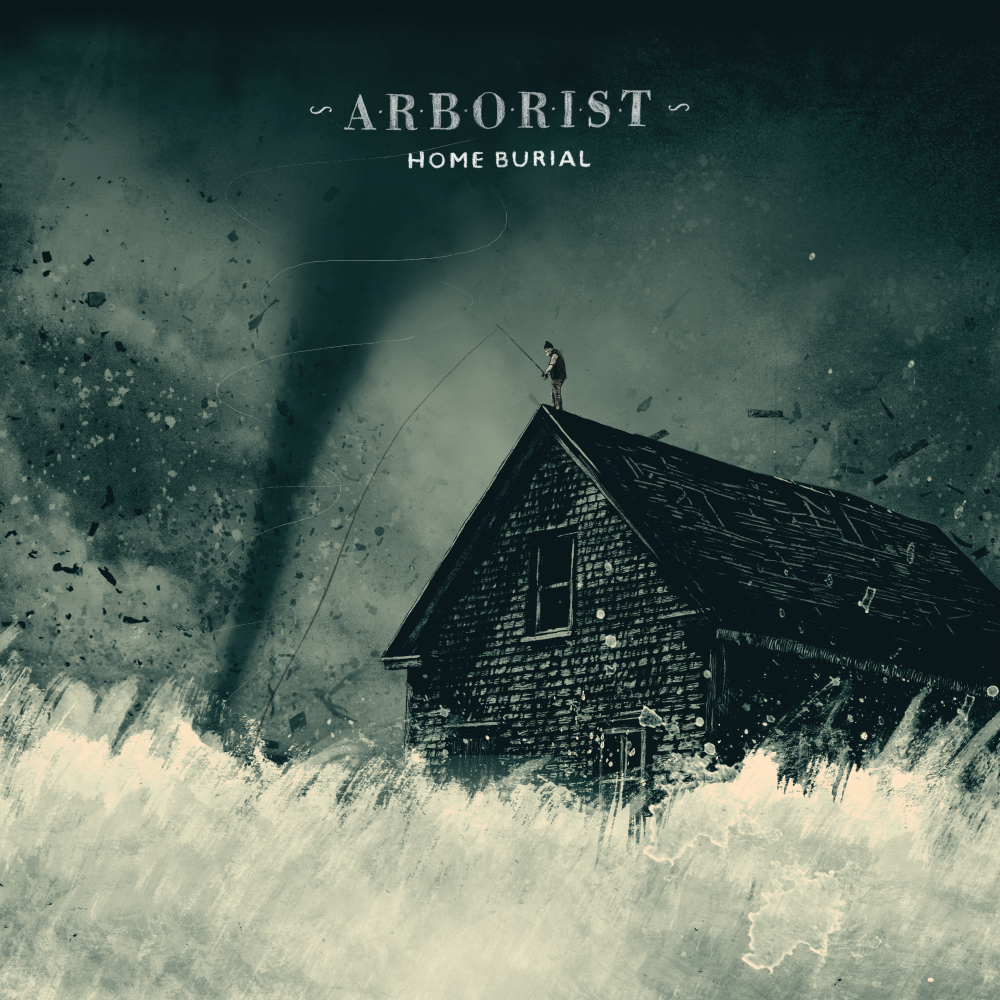 Friday, September 16: Tivoli Barbers (Culture Night)
Friday, October 28: Album Launch – Lavery's, Belfast