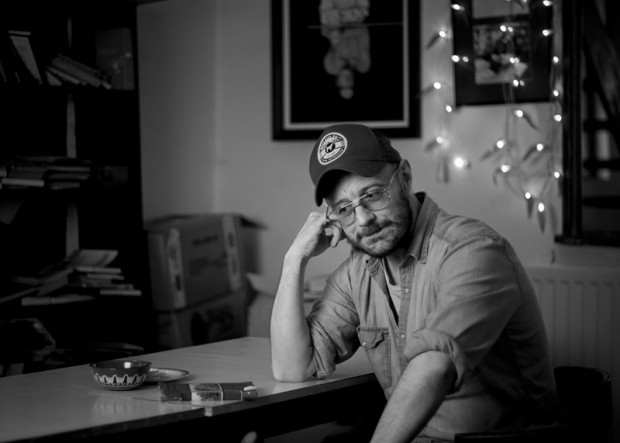 Promising "live gigs, music industry, awards, learning and community" the programme for this year's Sound of Belfast was launched earlier this afternoon at Belfast's Oh Yeah Centre.
The nominal successor to Belfast Music Week, the 10 day annual festival is, according to Oh Yeah Music Centre CEO Charlotte Dryden, "a celebration of a great music city impressing audiences with new sounds, providing youth and community with access, encouraging participation through workshops and discussing the sector with industry and artists".
With highlights including Malojian's This Is Nowhere album launch at the MAC, Robyn G Shiels' 'If I Were Thy Demon' single launch at the Empire and the Northern Ireland Music Prise at the Mandela Hall on November 11, you can check out the full programme and details right here.