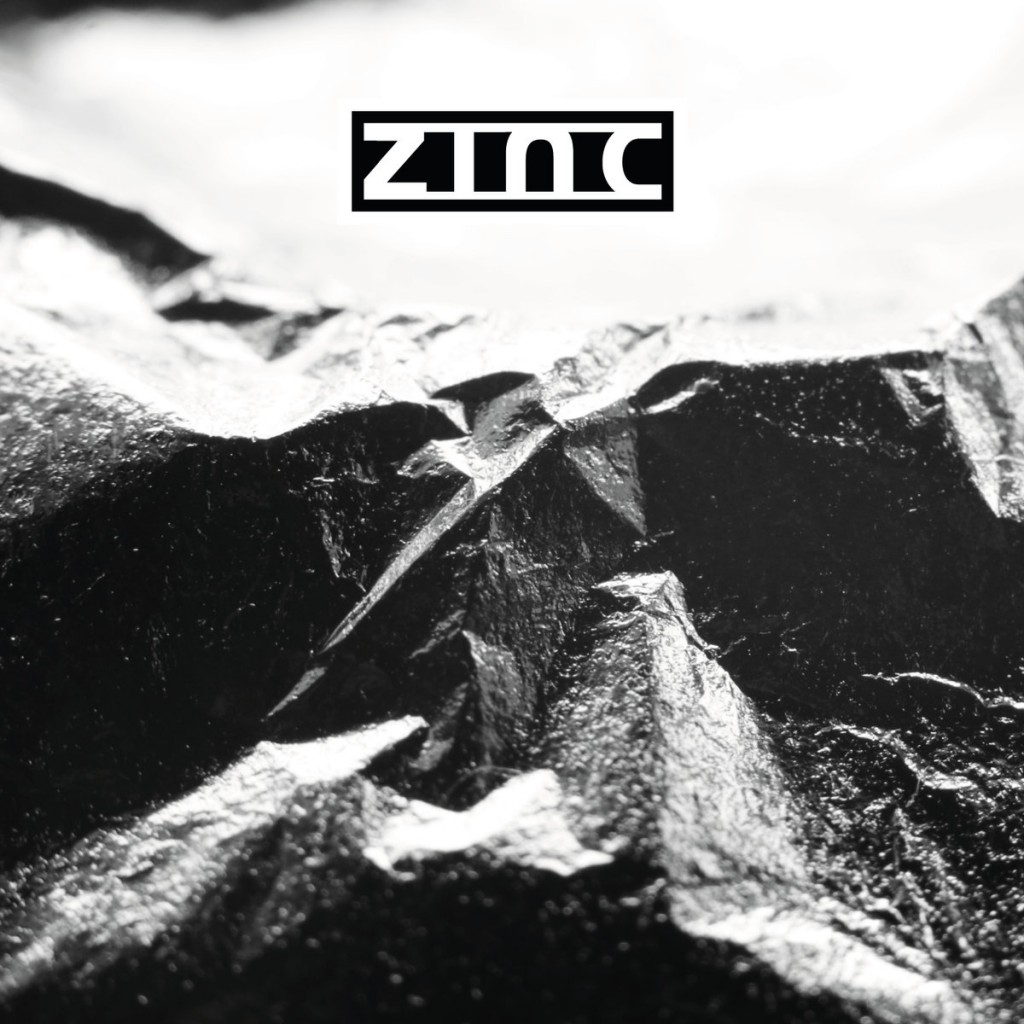 Galway based post-rock trio Zinc have spent the first two years of their existence patiently honing a sound that blends their respective musical backgrounds together into a neat instrumental package. Their self-titled debut, mixed by Solar Bears' and Leo Drezden's Rian Trench, is a fitting testament to that careful moulding together of styles, with the sporadic jazz influences sitting comfortably among the trip-hop, electronic and punk elements throughout its seven cuts.
Originating as a purely instrumental act, the group, comprised of Simon Kenny (drums), Aengus Hackett (guitar) and Andrew Madec (bass), began expanding on melodic and rhythmic motifs to create something definitive while maintaining a free-form flow within the tracks. The album's opener 'Bling Bling' harnesses the playfulness of Adebisi Shank while hanging on the spacious hip-hop oriented grooves. Elsewhere, 'Heat Death of the Multiverse' smashes together the psych-jazz hysteria of Alarmist with a hardcore punk backdrop. 'Waking' is a feast of textured melody and heft, something that the trio combine with great taste and panache throughout the album.
Zinc spent quite some time crafting a sound they felt was right to unleash. The pay-off is a debut that deserves plenty dedicated listening.
Zinc debut their LP tonight at 8pm at the launch of the Galway Jazz Festival in Biteclub – Streetfood Discotheque. They will also play at at An Áit Eile's 'What Now?' Cultural Weekender as part of FEAST's Sunday Line-Up. Tickets are available Here.
Find Zinc on Facebook