Articles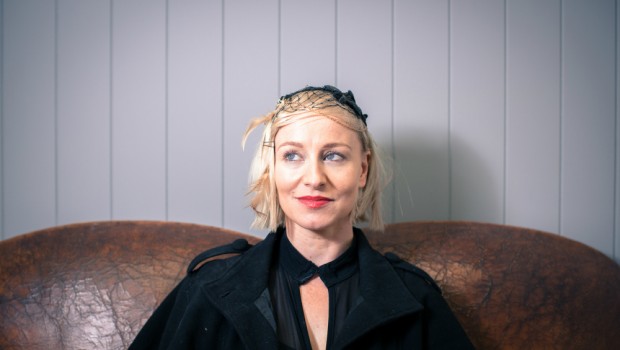 Published on October 6th, 2016 | by Brian Coney
0
Gigs of the Week: Stars of The Lid, Twitch, David Holmes, HWCH & Cathy Davey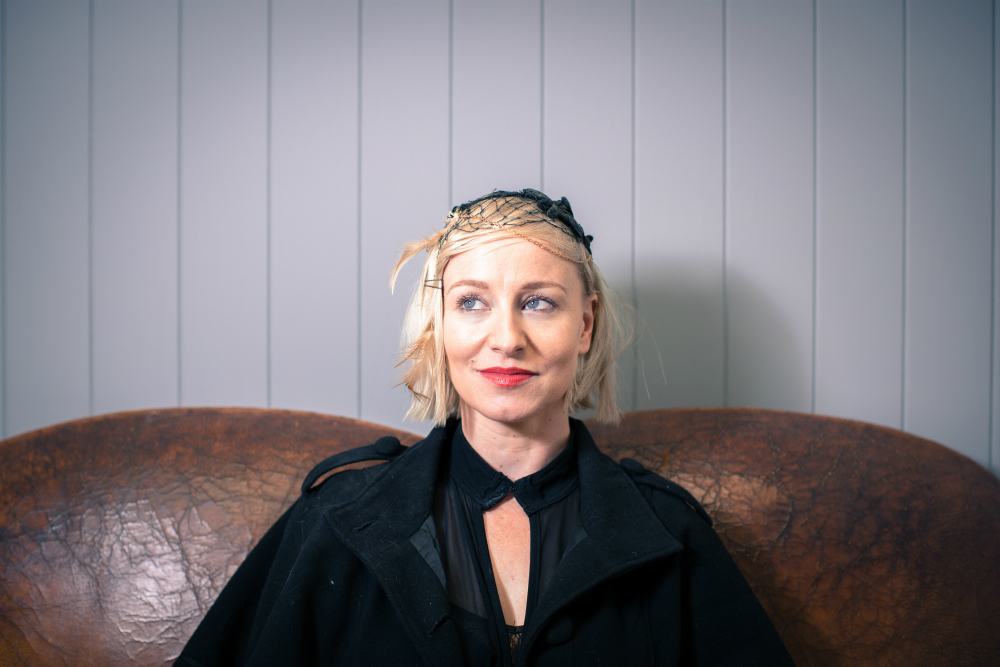 While this year's Hard Working Class Heroes in Dublin is undoubtedly the biggest draw in the country this weekend, it seems we've chose a particularly to re-launch our Gigs of the Week feature, a weekly round-up looking at (would you believe?) some of the very best and downright unmissable shows taking place – North and South – over the next few days.
Cathy Davey
Spirit Store, Dundalk
Friday, October 7
Having just released her beguiling fourth studio album, New Forest, Cathy Davey (pictured above) has quickly re-established herself as one of the country's most intriguing solo propositions. Also playing host to the likes of John Blek, Ciaran Lavery and Mick Flannery this week, the Spirit Store is hands down the place to be in Dundalk on Friday night.
Photo by Joe Laverty
Hard Working Class Heroes 2016
October 6 – October 8
Various Venues, Dublin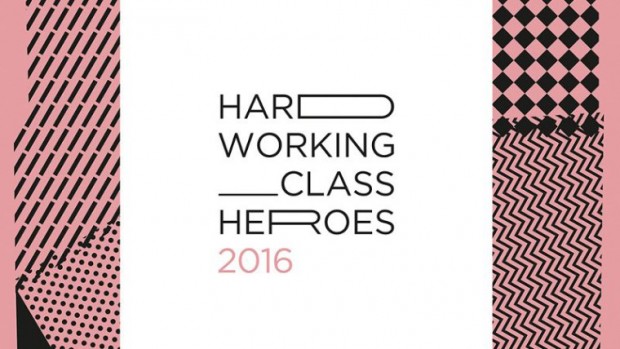 100 acts, several venues, one homegrown festival: Hard Working Class Heroes will take over Tengu, The Hub, Wigwam, The Chocolate Factory, The Workman's Club and City Hall from Thursday to Saturday, offering, once more, the best snapshot of our country's finest musical talent right now. Go here for our 15 must-see acts at this year's festival.
Go here to buy tickets.
Twitch: the 10th Birthday
Mandela Hall, Belfast
Saturday, October 8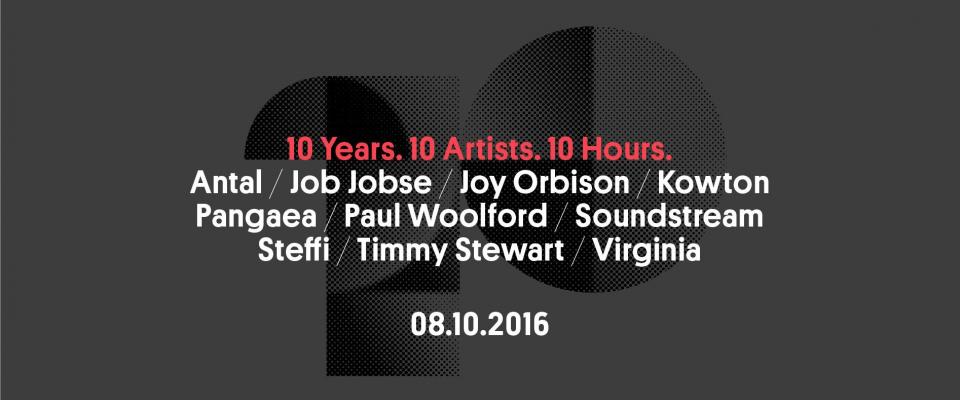 Hosting 10 artists over 10 hours, bona fide Belfast music institution Twitch will celebrate their grand 10th birthday with a massive blow-out at Mandela Hall on Saturday night. And what better way to mark the occasion than inviting back some of Twitch favourites from over the years, namely Antal, Job Jobse, Kowton, Pangea, Paul Woolford, Soundstream, Steffi, Timmy Stewart and Virginia? The answer is there's no better way.
David Holmes
Friday, October 7
RHA Gallery, Dublin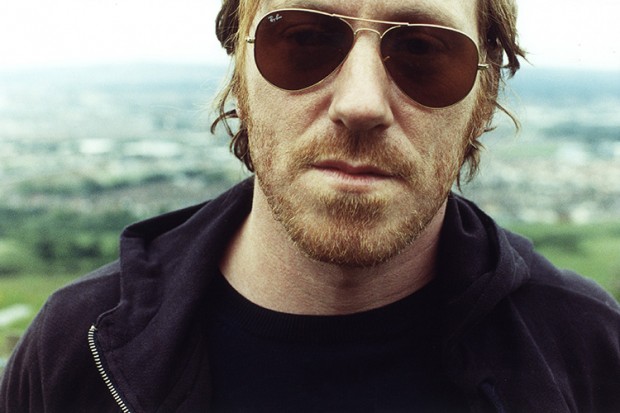 Ahead of the launch of his Late Night Tales compilation at Belfast's Maple Leaf Club next Saturday night, Belfast producer and composer David Holmes will bring his God's Waiting Room to Hennessy Lost Fridays at Dublin's RHA Gallery on Friday night. Spinning cinematic, ambient, new wave and independent cuts, this is an unmissable chance to catch a master at work courtesy of ChoiceCuts & Hennessy.
Stars of The Lid
Triskel Christchurch, Cork/National Concert Hall, Dublin
October 8 – October 9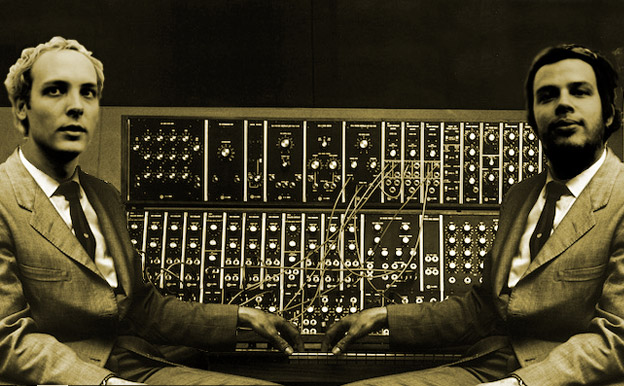 Last but by no means least, Texan ambient drone legends Adam Wiltzie and Brian McBride AKA Stars of the Lid make their long-awaited, highly-anticipated to Ireland this week for shows at Cork's Triskel Christchurch and Dublin's National Concert Hall on Saturday and Sunday night respectively. Cutting to the chase, these aren't as much Gigs of the Week as Gigs of the Year. Miss at your peril.
Read our recent interview with Wiltzie from Stars of the Lid here.