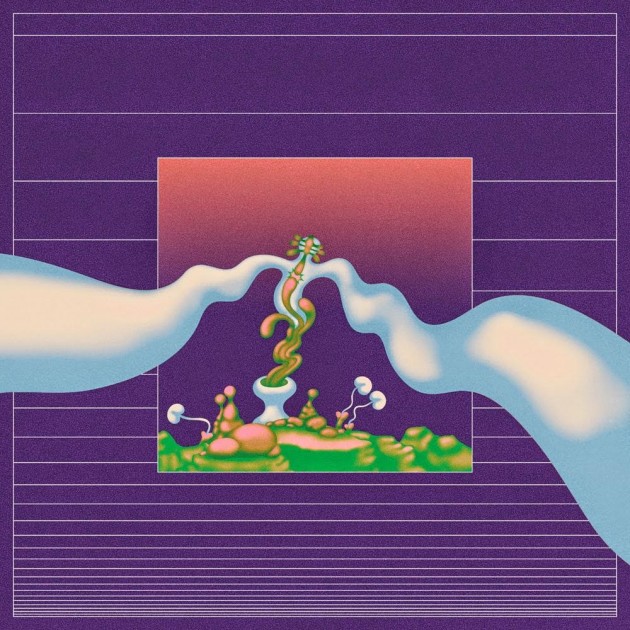 With a beautiful, Roger Dean-esque album cover befitting a '70s proggy Krautrock cult classic, Ruadhan O'Meara AKA Magic Pockets has unveiled his debut album titled Volcano of the Bleeding Skies.
Also known for providing the synthesised sonic tapestries in Dublin noise-merchants No Spill Blood, O'Meara's album comes out via Cork label Penske Recordings – home also to The Altered Hours and Woven Skull – on Friday, November 25. Expect a world of psychedelic & minimal synthscapes from the album, which was recorded using vintage synthesisers, drum machines, electronics and manipulated samples, recorded to 1 inch tape. In the same way the likes of Boards of Canada have re-interpreted vintage sounds for forward-thinking composition, expect a rich nostalgic, but inventive sound.
Volcano of the Bleeding Skies will be available to pre-order this month on vinyl & CD. It was recorded in Dublin by Gareth Averil and mastered by Andrew Veres, with the cover artwork by Robert Beatty.
Stream 'Lunar Caustic', the first track to be released off the album: