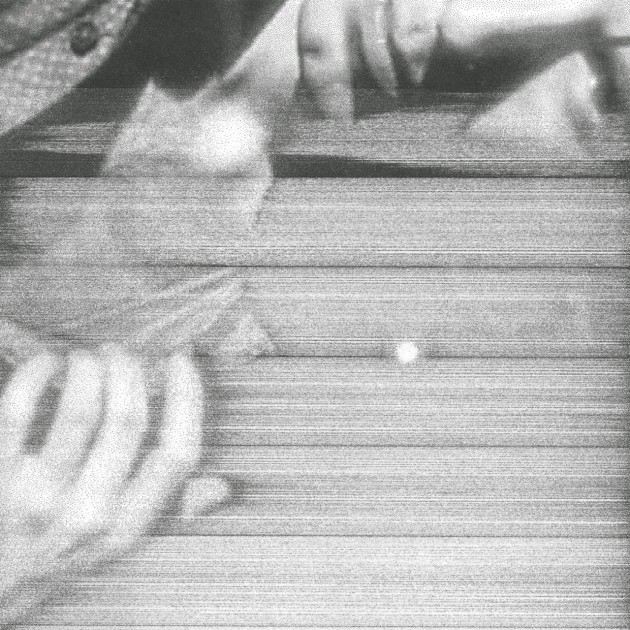 Not content to solely be in arguably Ireland's finest post-punk act, Philip Quinn of Girls Names releases his debut album, Quantitative Easing under the Gross Net moniker on November 25.
Starting out alongside Autumns' Christian Donaghey as a guitar, bass & drum machine combo, they released their eponymous debut cassette in 2014. Donaghey departed, and Quinn followed up earlier this year with the even better, dark, Berlin techno-tinged Outstanding Debt; it's brimming, poetically enough, with the kind of satirical econofear channelled by the likes of Cabaret Voltaire & Throbbing Gristle in the Thatcher era.
If you'd like to get further under Gross Net's nihilist skin, check out our recent interview here.
Quantitative Easing is available to pre-order on vinyl from Touch Sensitive.
Stream the first track, 'Currency Transfer', below: