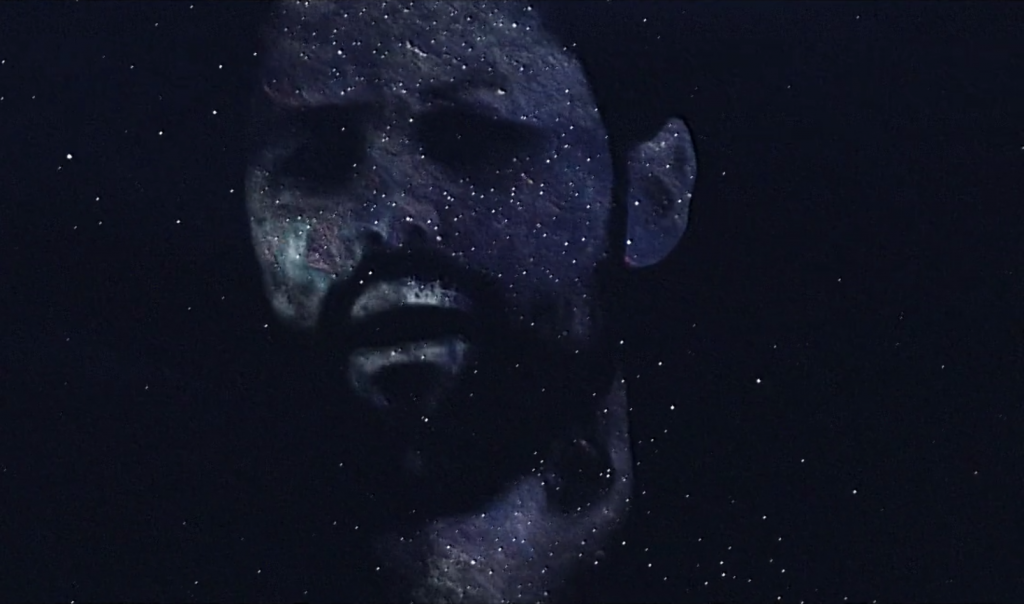 Inspired by the song whales use to communicate, 'Whale Song' by Sligo singer-songwriter Pearse McGloughlin AKA Nocturnes draws parallels between these great creatures of the ocean with our human selves. An oceanic ode that borders on the hymnal in its sublime, altogether delicate delivery and nigh on reverential tone, the single is accompanied by a video courtesy of McGloughlin's brother, Kevin.
Forging animated footage and live action footage to impressive effect,"creating an imagined astro-aquatic environment which is both the sea and the cosmos, the aquatic and the astronomic", the video was borne from lengthy discussion between the brothers.
Kevin said: "After many a chat with Pearse over the course of the album I had a good idea of where the song was coming from. So it was a matter of visualising an already painted picture. I took quite an expressionistic approach to the video, not worrying much about realism and detail while putting my focus on creating an immersive experience for the viewer. We felt a surreal mix of the ocean and the cosmos fitted nicely, highlighting the depth of the ocean and the depths within ourselves."
A follow-on from his collaboration Idiot Songs with friend and composer Justin Ground, 'Whale Song' is taken from Pearse McGloughlin's "ambient first-person narrative" album The Soft Animal.
Have an exclusive first look and listen to 'Whale Song' below.