News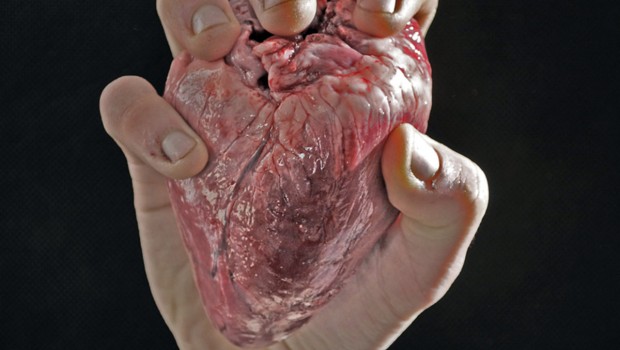 Published on November 10th, 2016 | by Brian Coney
0
Premiere: Mojo Fury – Trying To Get Free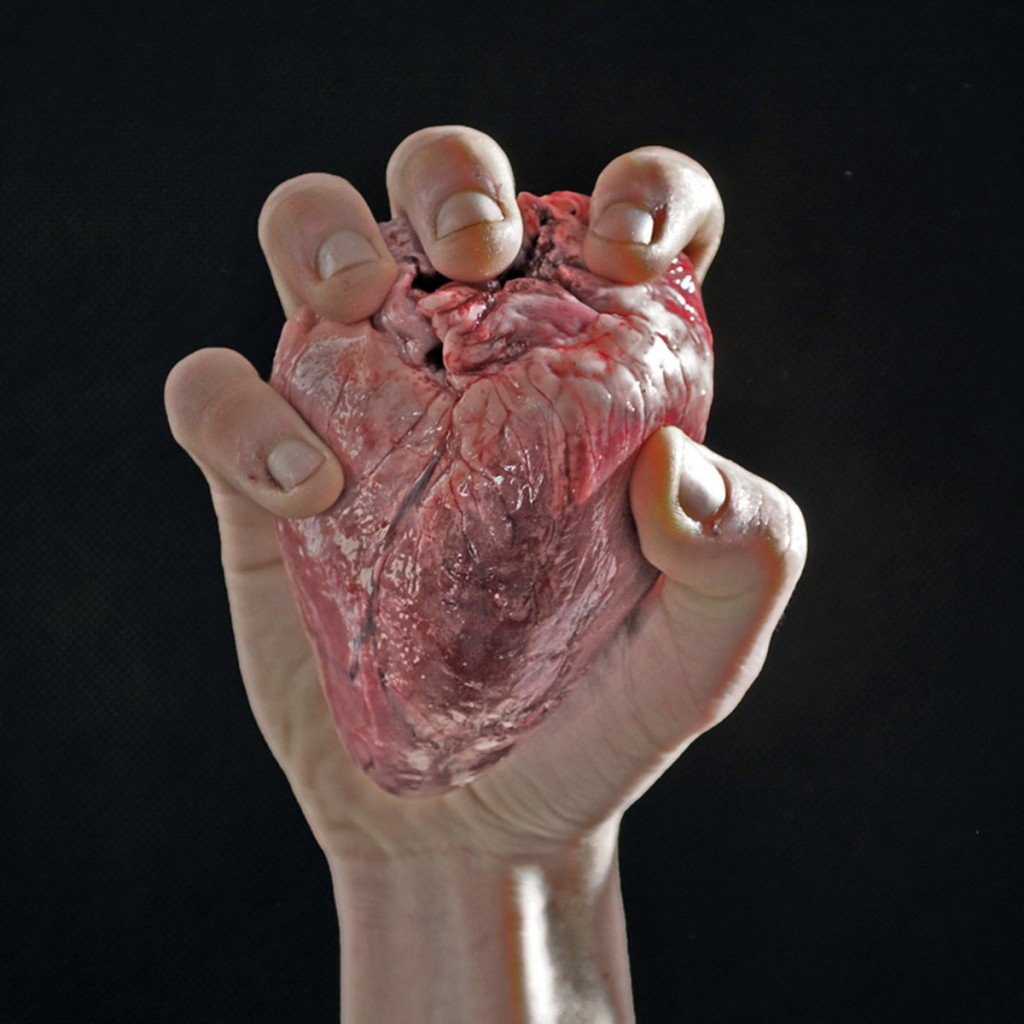 As of noon today, it's been 6,717,600 minutes since the first ever Mojo Fury band practice. Having released three EPs and two stellar studio albums over the space of 12 years, the Michael Mormecha-fronted band have long established themselves as one of the country's most commanding alternative rock acts, always progressively pushing their craft into new, uniquely bombastic terrain, most recently on 2013's The Difference Between.
Ahead of headlining Spectrum Festival at Belfast's Elmwood Hall on Saturday, we're very pleased to present a first listen to 'Trying To Get Free', the long-awaited, typically emphatic new single from the Lisburn quartet. Making for a potent and brilliantly propulsive three-and-a-half minutes, the song – which tackles breaking the shackles of personal freedom and immunity – was recorded and mixed at Mormecha's Millbank Studios earlier this month and mastered by Joe La Porta (who mastered Bowie's towering Blackstar, no less).
The single and its free download are released in conjunction with Sound of Belfast.