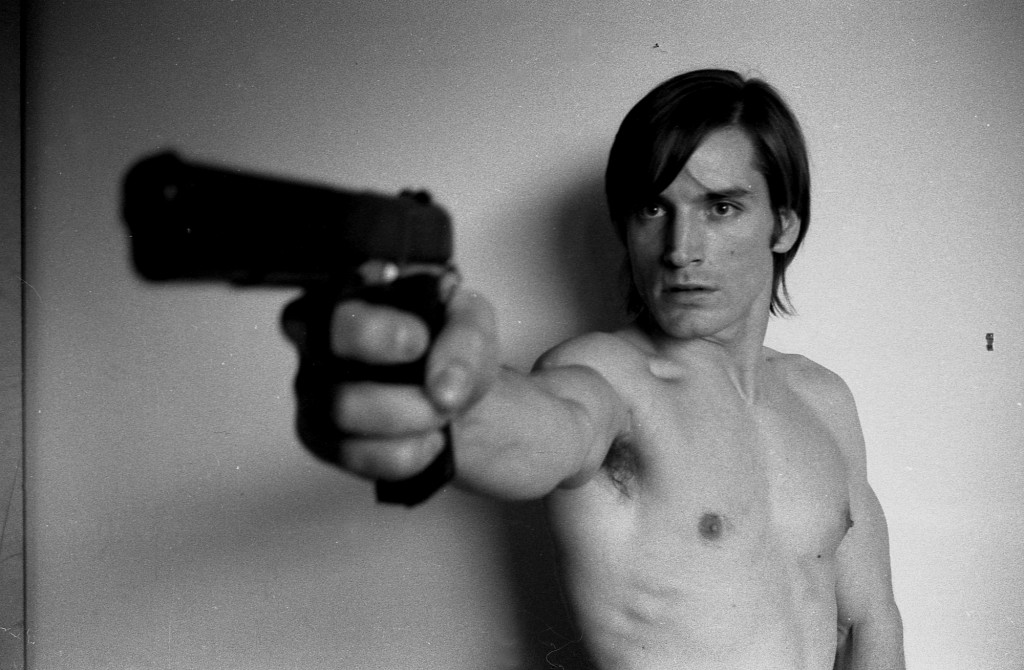 Cinema programmer at Cork's Triskel Christchurch, Chris O'Neill previews the forthcoming Little Joe Film Season at the Tobin Street arts venue.
Joe Dallesandro was the rebellious male sex symbol, icon of gay subculture, and underground movie star of the late sixties and early seventies. He appeared in a film trilogy which were made by Paul Morrissey and produced by Andy Warhol. Flesh (1968), Trash (1970) and Heat (1972) were groundbreaking not only due to their casual depictions of drugs and hetero/homo/bi-sexuality, but also for their naturalistic performances, dark humour and, most importantly, the casting of Dallesandro.
In all three films Joe is the lead character who, in a reversal of the traditional Hollywood gender roles, is the sex symbol everyone lusts after. In Flesh he plays an easy-going young man whose wife (a mischievous Geraldine Smith) sends him out to sell his body so she can pay for her lesbian lover's abortion. He interacts with a number of strange and colourful characters during this day in the life of a street hustler. Trash finds him as an impotent heroin junkie who struggles with the relationship he has with his girlfriend (played by the transgender actor Holly Woodlawn) while they fight to achieve their goal of getting on welfare. Heat is a pansexual retelling of Sunset Boulevard, with Dallesandro portraying a former childstar who exploits those around him to further his career, including an over-the-hill movie starlet (Academy Award nominee Sylvia Miles) and her chaotic lesbian daughter (a wonderfully erratic Andrea Feldman).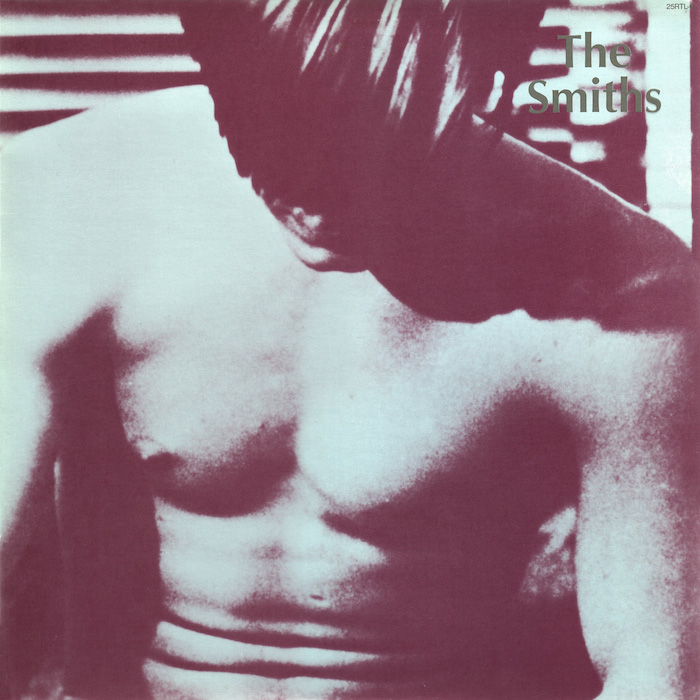 The camerawork is ragged and the sound recording was serviceable but far from stellar, but what the films did possess which mainstream cinema couldn't muster was their collection of unique and colourful personalities. Morrissey populated his movies with the extroverts who hung out at Warhol's Factory on Union Square West. These movies were never scripted, the actors were encouraged to improvise and their naturally strong personalities flourished on camera. But it was Joe Dallesandro who was at the heart of these movies and it was his brooding screen presence, commanding yet unassuming, that kept everything in check. Not only was he a great actor but also a handsome young man with a muscular body who had no hesitation to being naked on camera (and Dallesandro was frequently naked in these movies).
Like the supporting characters in the movies, both male and female members of the public lusted after Joe. The trilogy was met with mixed responses in America, praised by some critics while others were wary of its underground status, but the films garnered a faithful following and decent box office. In Europe they were treated like legitimate mainstream movies and were a huge success, particularly in Germany. Meanwhile in Britain the trilogy won infamy after a London cinema was raided by the police for screening Flesh, but when the film was eventually cleared of obscenity accusations its notoriety had the punters queueing around the block to see it. (Sadly, but hardly surprisingly, none of the movies were released in Irish cinemas back in the day). Joe Dallesandro was underground cinema's first bonafide star to be widely recognised by popular culture. This was reinforced by a photo of his crotch in tight jeans being used as the cover of the Rolling Stones 'Sticky Fingers' record, Lou Reed referring to him as 'Little Joe' in the song Take a Walk on the Wild Side, and The Smiths using a film still of him for their debut album.
Flesh, Trash and Heat screen as part of the Little Joe Film Season at Triskel Christchurch in Cork City from 28th-30th November.