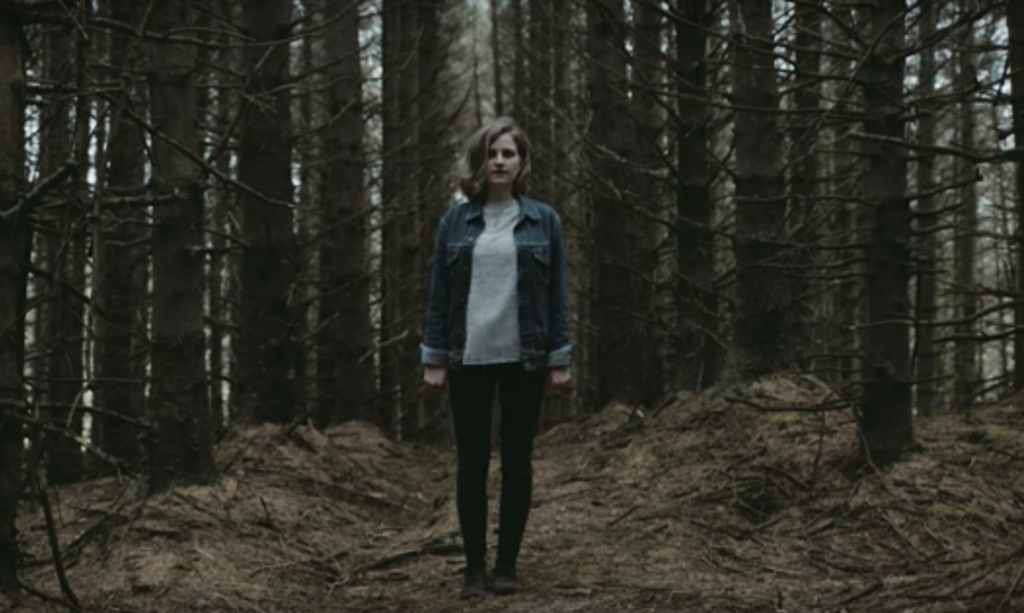 For many in the North (and quite a few others further afield) the name Hannah McPhillimy is synonymous with a very particular brand of delicately-woven, jazz-tinged indie-pop. Bearing the imprint of the likes of Feist and Daughter, the Belfast-based North Coast singer-songwriter has been on our radar for a few years now, with EPs Freedom Songs, Seeing Things and new four-track Wind Machine tracing the bloom of an artist whose craft and confidence have segued in sublime fashion.
The second single to be taken from Wind Machine, 'Ruins' takes a philosophical look at a disintegrating relationship with both its musical and visual backdrop (courtesy of Northern Irish videographers Cinematic Tide) convincingly serving the all but mournful tale in question. But as ever, it's the subtlety of grace to McPhillimy's vocals and her compositional finesse that once again defines her as a songwriting voice surely set to break new ground in the coming months.
Ahead of its official release tomorrow, have an exclusively first look at the video below.