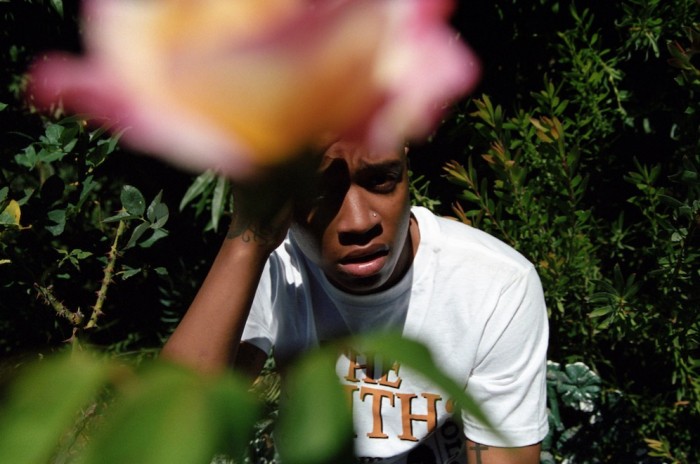 Was your Halloween not quite spooky enough? That case of the hangover terrors you have after the long weekend not quite sufficient? Rejjie Snow will solve that for you. Yesterday, the Dublin born rapper unveiled the feverishly uncomfortable video for 'Pink Beetle', his second track to be released via  300 Entertainment, the same label who will be releasing his debut LP.
The aim of the video, according to Rejjie, was to emulate the "hyperreal imagery that one envisions when thinking about going to the dentist". And that he has done. The unsettling, surreal, squirm inducing visuals manage to trigger every uncomfortable image that ever slithered into your mind in a dentist or doctor's waiting room. It's unnervingly satisfying.
The video is the perfect accompaniment for the track itself. Produced by Rahki, who has worked with Kendrick Lamar , the lethargic beat and syrupy piano duels perfectly with Snow's smokey, venomous flow. The vitriolic verses are augmented further by the added noises to the production; the sound of chewing, the slow tick of a clock, the sound of a tooth being pulled.
We're never going to the dentist again.