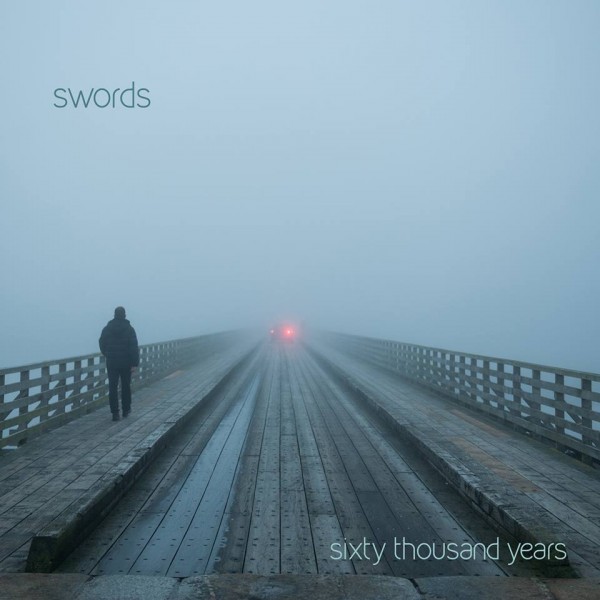 Dublin three-piece Swords returned recently with their sophomore LP Tidal Waves. Moving away from the dense layers of production that occupied their – still excellent  – debut Lions and Gold, the band have have strived to create a more organic, live sound on this record.
Nowhere is this more present than on new single 'Sixty Thousand Years', a fragile ballad sparingly built on piano, drums, bass and vocals with little or no added embellishments. The forthright structure of the song allows Diane Anglim's vocals to shine more prominently with an aching honesty not dissimilar to Sharon Van Etten or Broken Twin. 
The song is accompanied by an equally stark and hypnotic video by Dublin production company Bold Puppy. 
Tidal Waves is out now.
Find Swords on Facebook