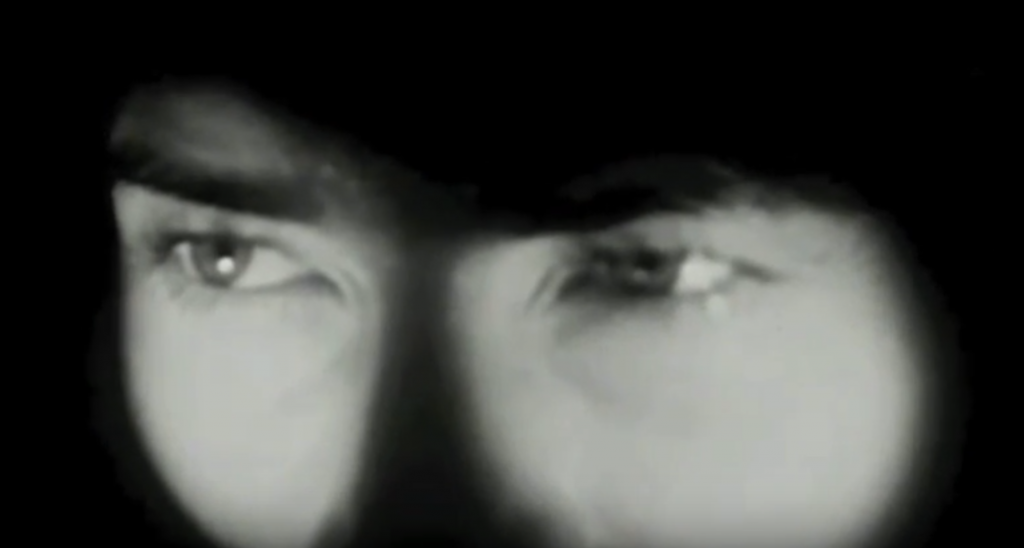 North Coast singer-songwriter Tony Wright AKA VerseChorusVerse is very much an artist that embodies the idea "when it rains it pours." Aside from the release his as-of-yet untitled third solo album, he has announced that he will also publish his first book and unveil what he calls a "socio-economic/musical pilgrimage/documentary filmed in Spain next year.
Ahead of that highly-anticipated flurry of activity, Wright has unveiled a pre-emptive statement in the form of 'The New Paranoia', a new, full-band track featuring bass from Herb Magee and drums from Andy Coles, who recorded and mixed the track. Ex-ASIWYFA axeman Wright said, "In light of the darkness and the increased uncertainty of the times we currently inhabit; a world that has never had so much information available at the touch of a button and yet disinformation/propaganda is as ubiquitous as the need for change – I present you [this song]".
Check out the single – and Wright's video for it – below. A brief commentary on a very specific – and very contemporary – psychic cul-de-sac, this is his strongest solo effort to date.