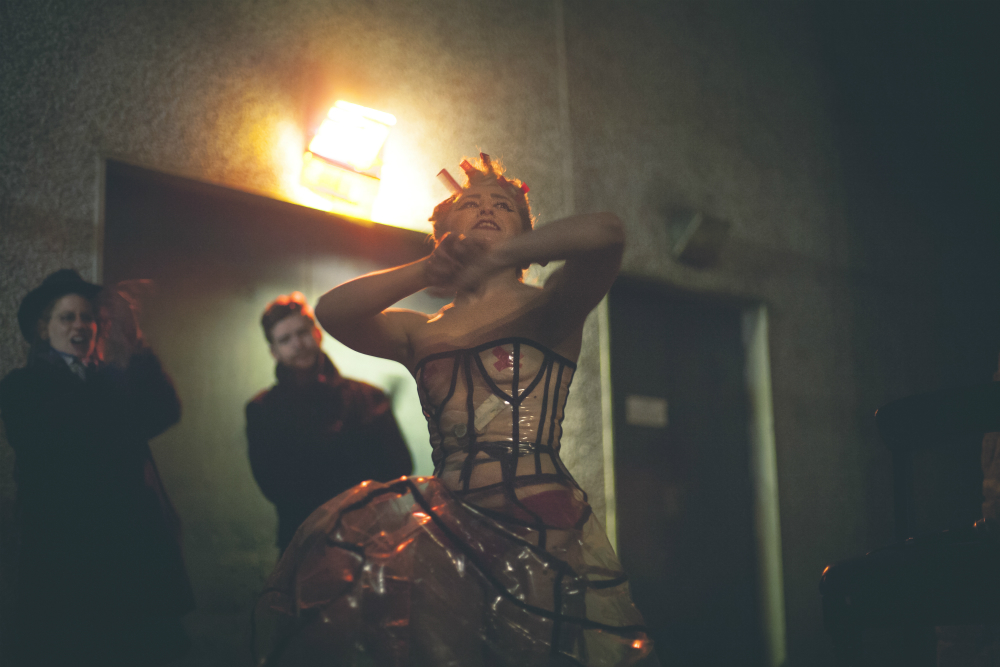 Set to make its third annual outing, Quarter Block Party have revealed its first waves of acts set to play various venues in Cork's North and South Main Street from February 3-5.
Presented by Makeshift Ensemble and Southern Hospitality Board, and supported by Cork City Council and The Arts Council, the grassroots, DIY festival will host Naive Ted, Ian Whitty, Sky, Horse and Death, Sissy, Wastefellow, Crevice, Mira Fuchs, part lecture, part choreographic exposition Now Then: A Prologue.
This year there will also be a Poetry Machine, a ladder making workshop, a community dinner party, and a nature tour of the marshlands of Cork. The participating artists include visual artist and community activist Kate O'Shea, field biologist and conservationist Darragh Murphy, movement/object explorer Darragh McLoughlin, and visual artist Micheal Cleary.
Elsewhere, the festival will host a series of panel discussions, DJ workshops and much more to be announced in January. Early Bird Weekend Tickets are priced at € 35 and go on sale this Friday here. Day tickets and special event tickets will be available in January. For more details visit here.
Photo by Brid O'Donovan