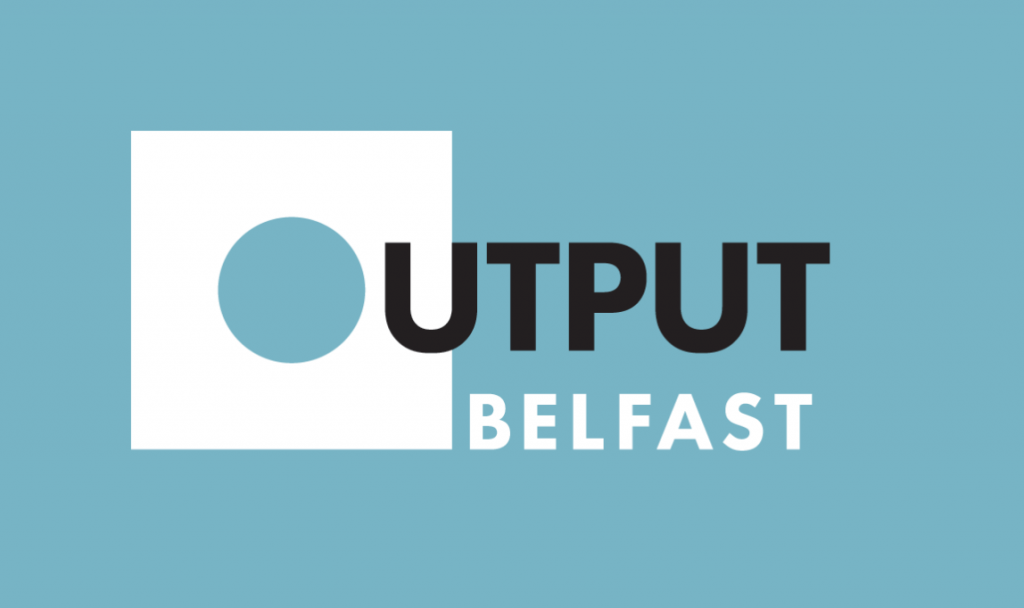 The country's largest music conference, Output Belfast will return to the city for its third year in a row on Thursday, February 16.
Organised by Belfast City Council in partnership with Generator NI, the conference – which takes place between the MAC and the Oh Yeah Music Centre – will include panel discussions, music sessions, workshops and speed networking events as well as keynote speeches from award-winning musicians and managers of globally-recognised talent.
Later in the evening,  a series of free showcasing events will take place throughout the Cathedral Quarter, featuring bills curated by the likes of Smalltown America, Homebeat, State, The Greedy Pig, Nialler9 and yours truly, The Thin Air.
With around 500 local artists, businesses and students expected to attend, highlights from the daytime event include Pledge Music founder Benji Roberts, Chair of BASCA and songwriter Crispin Hunt, graphic designer Ferry Gouw and BBC Radio 1's Daniel P Carter.
Elsewhere, the conference will also feature the likes of a Sentric Sync Masterclass, a speed-networking session with the likes of Pledge Music, Transmit Start-ups, PRS Foundation and Help Musicians, a Notting Hill Music two-hour masterclass on co-writing and more.
To sign up for priority updates on Output Belfast 2017, visit here.