Articles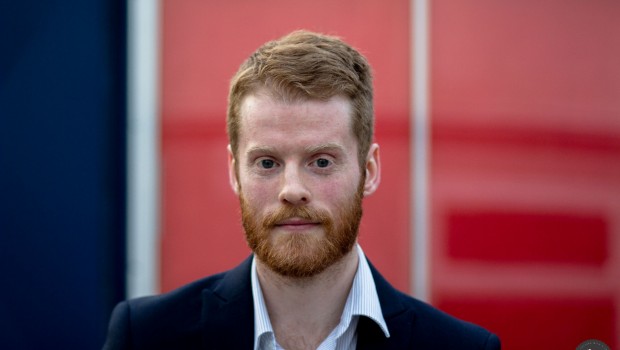 Published on December 19th, 2016 | by The Thin Air
0
Vault Lines: Ciaran Lavery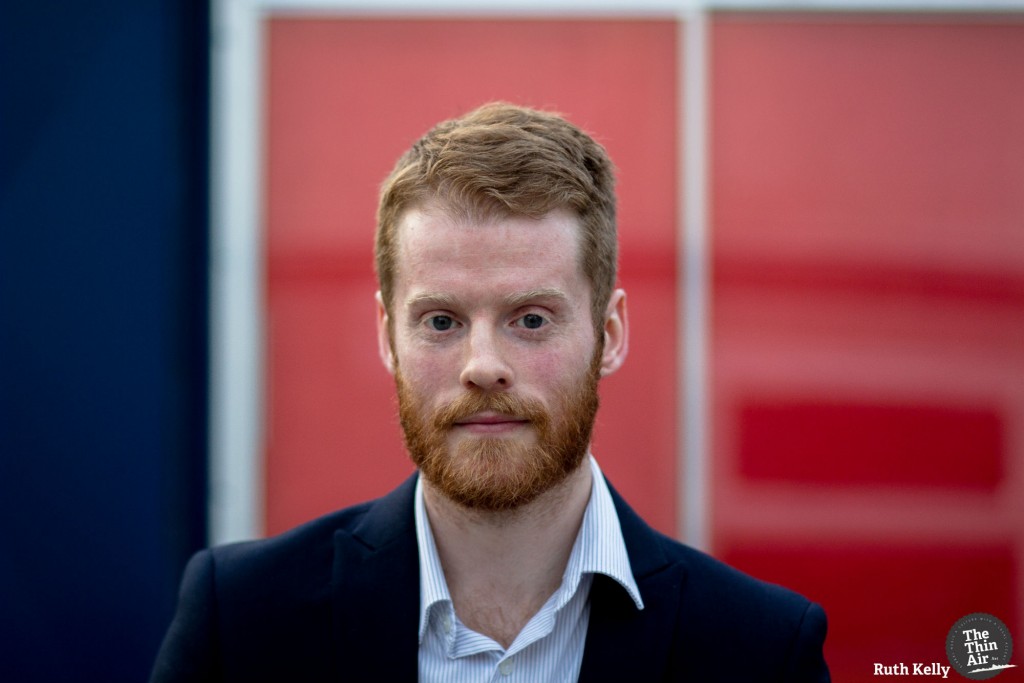 Ahead of playing a special one-off show with strings at Belfast's The MAC tonight (Monday, December 19), Aghagallon singer-songwriter Ciaran Lavery waxes lyrical on his love of a lesser-known Luke Kelly gem, 'The Sun Is Burning'.
I'm somewhere between 14-16 years old and I'm standing in the kitchen of my house. Luke Kelly is playing. We grew up with some version of Luke Kelly and The Dubliners' Greatest Hits or collection of songs to as far back as I can remember.  I'm not sure if I understood the depth of the music or lyrics but I do know that I was immediately drawn to the iconic voice of Luke.
'Dublin in the Rare Ol' Times', 'The Old Triangle', 'Raglan Road' – there are an endless list of huge songs that we grew up with but I was drawn to the lesser known 'The Sun Is Rising.' My brother is standing there in the kitchen and he lets the song play once, twice, three times on repeat. Suddenly I'm drawn into this world Luke Kelly is creating, I'm captivated by the imagery, my senses are alerted and I'm right there. My young mind exploded on this journey from the song's beginning to end.
Admittedly I was unaware of the history of the song itself, penned by Scottish songwriter Ian Campbell or that it was covered by those two Simon & Garfunkel – from the first definite bars of the piano, I was satisfied I didn't need to know another version beside the one I already know well.

It was a strange time for my musical tastes. I was soaking in an abundance of sounds from Tupac, GZA & Dr Dre to Green Day, NOFXX and Blink 182 – the folk or songwriter world was one that was still a little fresh to my ears. But there was something about this song that grabbed me from the first bars to the first vocal line:
"The sun is burning in the sky, strands of cloud go slowly drifting by…"
It grabbed me by my gut and settled into my bones. There was an honesty in the delivery that almost knocked me off my feet; it still does. Though for all the wonderful imagery and mass amounts of romantic hopefulness, there is a dark undertone as the song comes to a close that sinks its fangs in and sends my sleepy head to bed every time;
"Twisted, sightless wrecks of men go groping on their knees and cry in pain. And the sun has disappeared."
This is more than just a song, it is poetry. Ciaran Lavery
Ciaran Lavery's second album, Let Bad In, is out now