Articles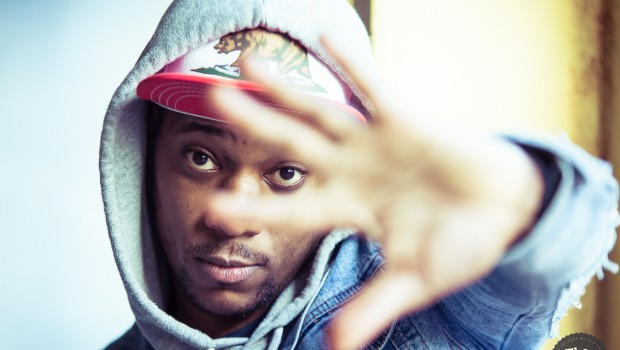 Published on January 16th, 2017 | by Paula Murphy
0
17 For 17: Rocstrong
Andre Bangala, otherwise known as Rocstrong, has made a triumphant arrival, emerging with a vibrant sense of swagger and style that many artists seem to never quite grasp.
Having grown up in Terenure, the Congo-born artist writes and co-produces all his own material which encompasses a truly unique sound that can only be described as an energetic and refreshing explosion of funk, soul, electro-pop and rock.
Following on from his 2014 win in the Hot Press/Alcatel Big Break competition, the ever-cool newcomer dropped his debut extended play, SOWG just last Summer, which boldly told the music world he'd arrived on the scene.
His first single 'Go Head' received great praise both in Ireland and further afield and even bagged him a number of on-screen deals. The groovy anthem, driven by a strong, dramatic beat, was cleverly selected for the trailer of the Coen Brothers' blockbuster Hail Caesar and was also featured in Lidl's ad for the sponsorship of ladies' GAA. The track exudes confidence in a uniquely fierce and feisty yet playful way.
Whether you look to this debut single, to the reggae-influenced soundscape of  his second release, 'Limits', or indeed to the zipping guitar lines of 'Block Party (Kaiser)', a celebratory tribute track to Bangala's late friend, his refreshingly alternative, energetic and spritely approach to music is evident. His voice grooves and swaggers through bold and daring melodies, bringing spirit to the music he creates. Here's hoping he never loses that punch. With such promising prospect, we can't wait to see what he delivers next. Paula Murphy

Photo for the Thin Air by Tara Thomas