News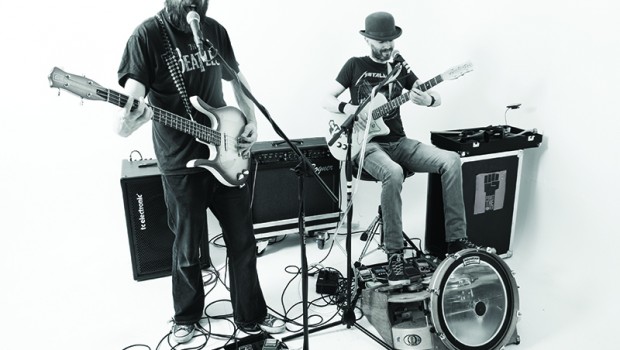 Published on January 18th, 2017 | by Brian Coney
0
Album Premiere: Waldorf & Cannon – Old Dogs New Tricks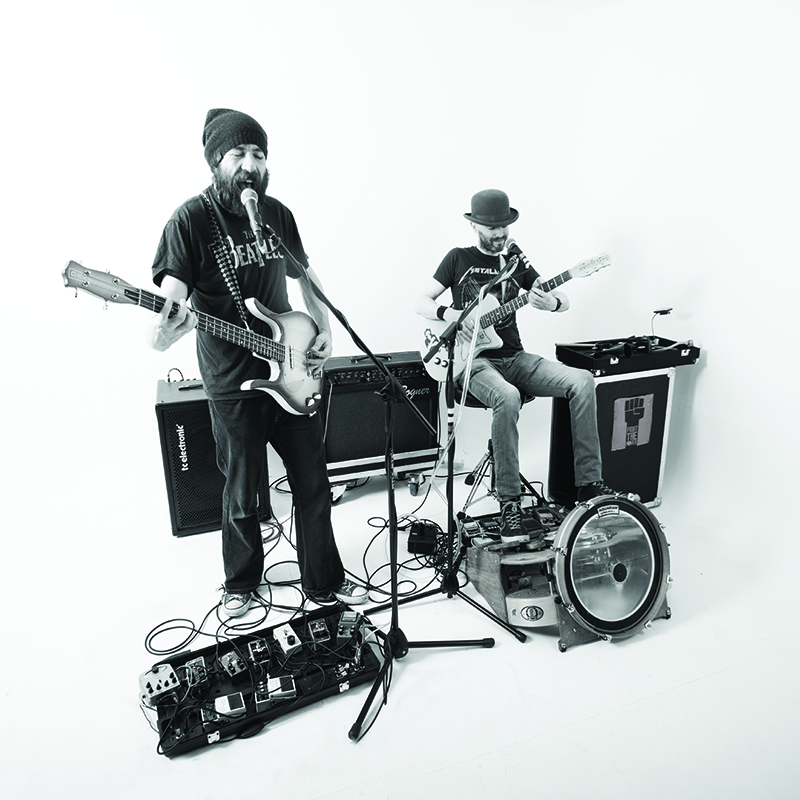 An alternative multi-instrumentalist duo from Derry and Donegal, Waldorf & Cannon make a little go a very long way. 
With both members on vocal duties, Philip Wallace AKA Walford playing a Farmer Footdrum kit (check it out, it's pretty awesome), guitar and harmonica, and Oisin Cannon on bass, their craft – influenced by the likes of Pixies, Devo, Link Wray and Beck – is testament to the fact that the song, no matter how it's written, wrangled or performed, reigns supreme. A consistently intriguing release from one of the country's most idiosyncratic alternative propositions have a first listen to their debut album, Old Dogs New Tricks, below.
Walford and Cannon launch Old Dogs New Tricks at Echo Echo Dance Theatre Company in Derry on Saturday.