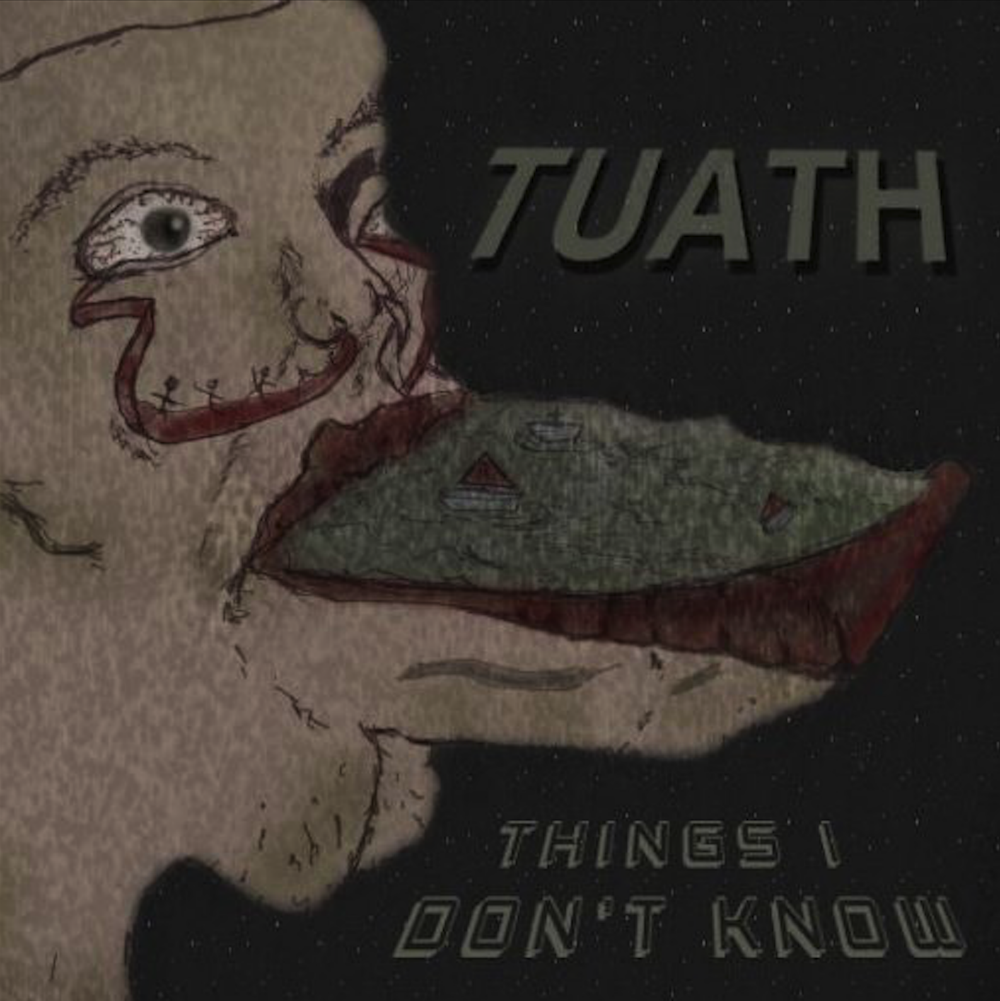 While it falls under the overarching "Alternative Rock" category on Soundcloud, Things I Don't Know by Donegal's Tuath is an EP that comes from a place far beyond your standard alt-rock fare. Marrying blissed-out 'gazey textures with sax, verb-drenched vocals and a droning fog of psych fuzz over four tracks, the twenty-five minute release sees the Robert Mulhern-fronted outfit occupy a sonic plain that resists convention in favour of inspired overcast escapism.
The following blurb accompanies the release: "A few songs about the boring numb reality we all live in and the effect it has on us when part of it is taken away, begging the question why the fuck were we chosen to be here? Why do we think we were chosen at all? Why do we spend our lives wondering why and why are we using our spare time to distract ourselves from our very lucky privilege of being here. We aren't born with a rule book? Why do people wish to force their rulebooks down our throats at all times when they themselves were not expelled from a uterus with one."
Words to mull over. Stream the EP in full below.