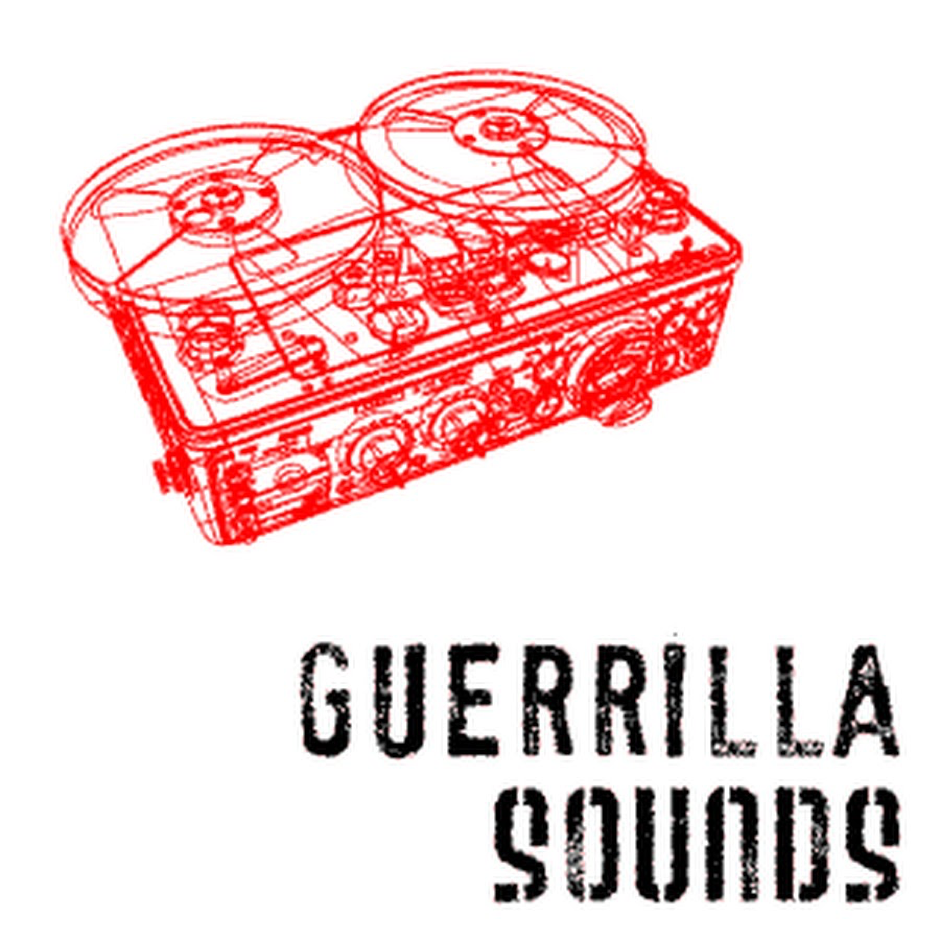 So, here's the story, right? I like to fuck about with music projects that really turn me on. As someone put it to me recently, "… I want it to freak me out". Nicely put. I'm just messing around with music projects that fire me up and I guess like any other broadcaster, you try to curate something that is worthwhile, that is new and challenging, and then just maybe you might do the ultimate and capture lightning in a bottle.
That probably sounds selfish and indulgent of me. But at least it's not just me in the media game that thinks like this. It turns out that my favourite people working in the media game love to work on awesome shit too. We just want to create space for our favourite artists to step into.
So last year, the mighty Spud Murphy calls me up and says to come into town for a sip. "Cool!", I said… but I thought that he was going to ask me to put out a record. I'm not really in the records game anymore so as soon as I saw him I declared, "Spud! Whatever you're about to ask me, the answer is NO!". Spud looked a bit confused and says "Erm… I just want to record sessions for your radio show in my studio …' Then I said 'OH SHIT, SORRY SPUD, YES!'


I remember back when I first thought about interviewing musicians. It was back in Cork when folks used to come around to my friend's house and skin up and talk about gigs, albums, parties and general stuff. Jeepers, nearly every band in Cork used to come through that gaff. The chats were always gas and there was music in how they spoke and how the conversations flowed. I thought to myself, "You never hear conversation like this on radio …"
I've been lucky to work on some really great productions in my time. An absolute joy was a couple of years back when we made The Parlour. The crew that came together to make that show was special. No doubt about it. So when someone said to me, "You're recording radio sessions in an awesome studio … you're an idiot if you don't shoot them too …" And that person was totally right. Hence I roped in Parlour alumni Thom MacDermott among others to shoot and edit.
The result is THE GUERRILLA SESSIONS and to be honest, I could not be more proud of how they look, sound and feel. It's an absolute joy for me to make these. There are more coming down the (DART) line … Ray Wingnut
The Guerrilla Sessions are  recorded at Guerrilla Studios, North Strand, Dublin for alternative music radio show Spin ALT on Spin Southwest with Ray Wingnut.