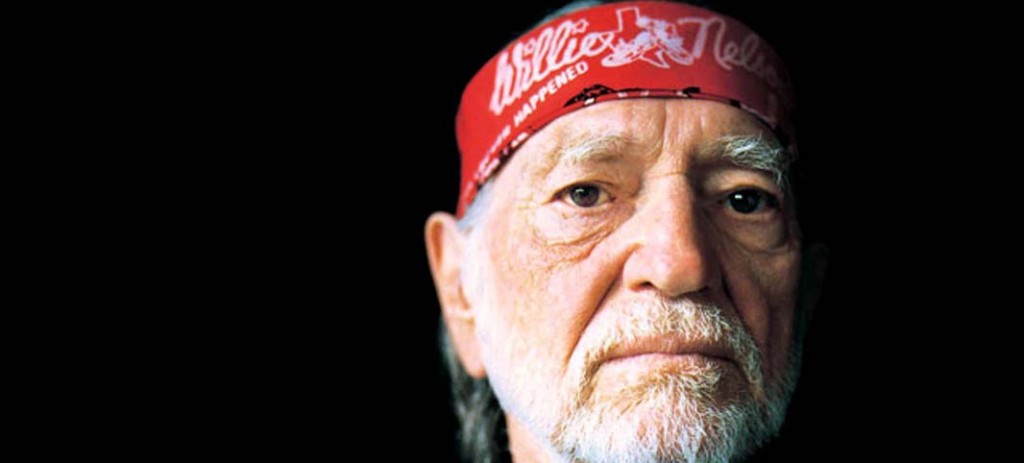 Filmed both in Arlyn Studios in Austin, Texas as well as its hometown of Dingle on the Wild Atlantic Way, Other Voices have revealed details of its forthcoming new series.
With the first episode set to air on Thursday, February 2 on RTÉ 2, the long-running series – which will run for nine weeks this time around – will feature heavyweights including Willie Nelson, Lisa Hannigan, Conor Oberst, Imelda May, Gregory Porter and Mumford and Sons. Elsewhere, Girl Band, Margaret Glaspy, Pixie Geldof, Colm Mac Con Iomaire, Overheard The Albatross and TTA favourites Rusangano Family are amongst other acts will make an appearance on the 15th series.
Check out the full schedule below.
Episode 1 Thurs 2nd Feb 23.30
Imelda May / Willie Nelson / Cage The Elephant / All Tvvins / Other Room: Moon Looks On
Episode 2 Thurs 9th Feb 23.30
Mumford and Sons / Saint Sister / Rejjie Snow / Margo Price / OR: Roisin O
Episode 3 Thurs 16 Feb 23.30
Conor Oberst / Kojey Radical / Lisa Hannigan / Carson Mchone / OR: Overhead, The Albatross
Episode 4 Thurs 23rd Feb 23.30
Gregory Porter / Sample Answer / Pixie Geldof / Le Galaxie / OR: Cry Monster Cry
Episode 5 Thurs 2nd March 23.30
Margaret Glaspy / Girl Band / Rusangano Family / Caoimhin Raghallaigh & Cormac Begley / OR: Fangclub
Episode 6 Thurs 9th March 23.30 Other Room Special
Fangclub / Cry Monster Cry / Overhead, the Albatross / Moon Looks On /
Roisin O
Episode 7 Thurs Thurs 16th March 23.30 Austin 1
Willie Nelson / Margo Price / Cage The Elephant / Sweet Spirit / Dale Watson
Episode 8 Thurs 23rd March 23.30 Austin 2
Mumford And Sons / Wild Child / Carson McHone / Asleep At The Wheel / Colm Mac Con Iomaire / Aoife O' Donovan / Gregory Porter
Episode 9 Thurs 30th March 23.30 Electric Picnic Special
Le Galaxie / Holly Macve / Heathers / Word Up Collective / Karl Blau / Dr. Dog / My Sweet Beloved