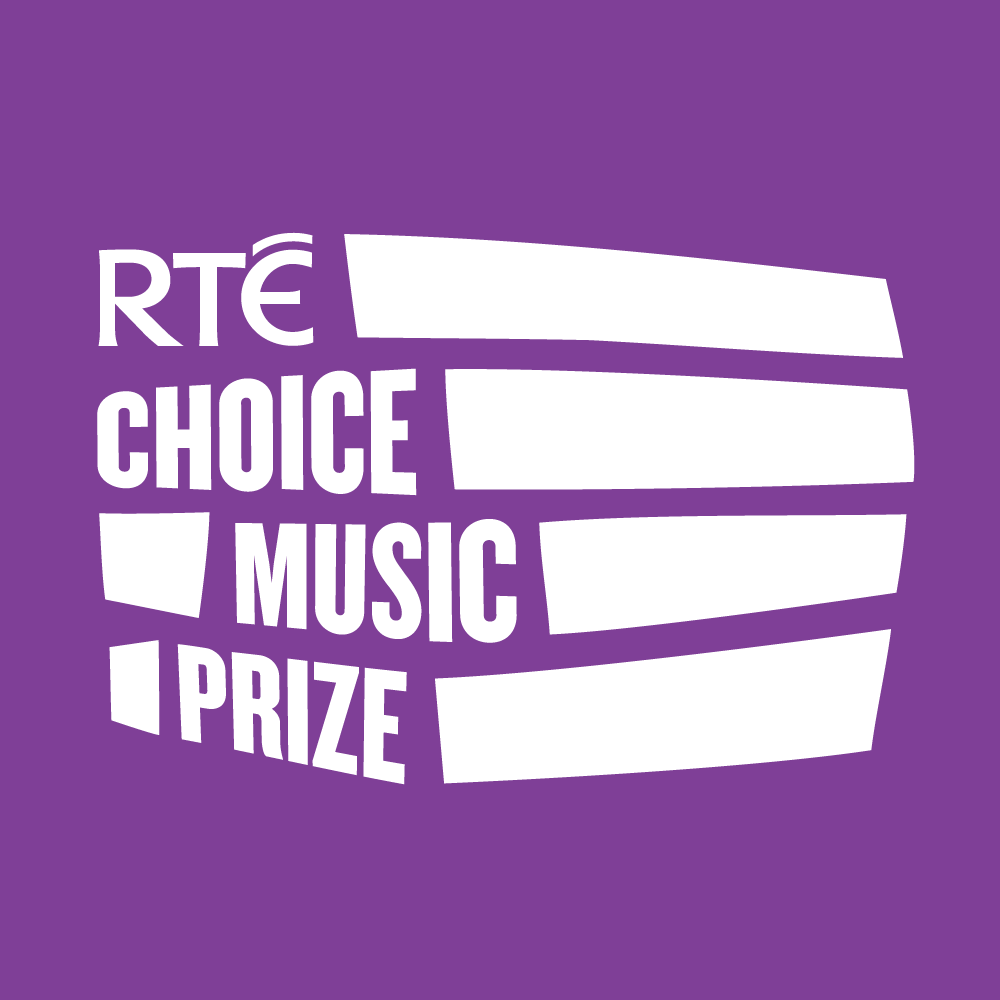 With a new primary sponsor in RTÉ in tow, the shortlist for this year's Choice Music Prize has been revealed on 2FM's Tracy Clifford Show by Tony Clayton-Lea. Set to take place at its home at Dublin's Vicar Street on March 9 (tickets here) the 12th annual award will once again celebrate and acknowledge the best in Irish recorded music, with one winning act walking away with €10,000 on the night. Set to be chosen by a panel of twelve Irish music media professionals and industry experts, the following ten releases will vie for the prize:
All Tvvins – IIVV (Warner Music)
Bantum – Move (Self Released)
Wallis Bird – Home (Mount Silver/Caroline International)
The Divine Comedy – Foreverland (Divine Comedy Records)
Lisa Hannigan – At Swim (Hoop Recordings)
Katie Kim – Salt (Art For Blind Records)
James Vincent McMorrow – We Move (Faction Records)
Overhead, The Albatross – Learning to Growl (Self Released)
Rusangano Family – Let The Dead Bury The Dead (Self Released)
We Cut Corners – The Cadences Of Others (Delphi)
See below for this year's judging panel.
Louise Bruton – Freelance & Irish Times
Brian Coney – Editor, The Thin Air
Maire Dineen – Súgradh Productions (Imeall TG4/Body & Soul)
Suzanne Doyle – Music, Film & Television Consultant
Dan Hegarty – 2FM
Paddy McKenna – Editor, Joe.ie
Cathal Murray – RTE Radio 1
Barbara Nic D – Classic Hits 4FM
Colm O'Regan – Hot Press
Niall Power – Head of Music Beat FM
Eva Short – Deputy Editor, Trinity News
The shortlist for the Irish Song of The Year 2016 will be announced on Wednesday, February 1, 2017. A Special event featuring exclusive performances from both Album of the Year and Song of the Year nominees will be held in Dublin that evening in the Workman's Club.
As part of the new partnership, this year's Choice Music Prize will be broadcast live on RTÉ 2FM in a special four-hour programme from 7-11pm and later on RTÉ2 as part of a special RTÉ Choice Music Prize programme. Last year's Irish Album of the Year prize was awarded to Derry's Bridie Monds-Watson AKA SOAK for Before We Forgot How To Dream.
Check out our Choice Music Prize 2017 playlist below.