News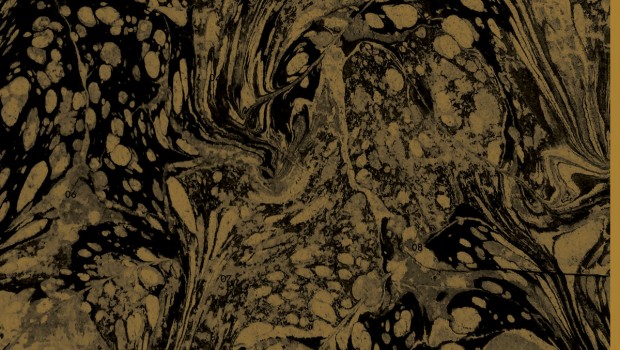 Published on January 30th, 2017 | by Stevie Lennox
0
Stream: New Pagans – Worker's Song/Ode To None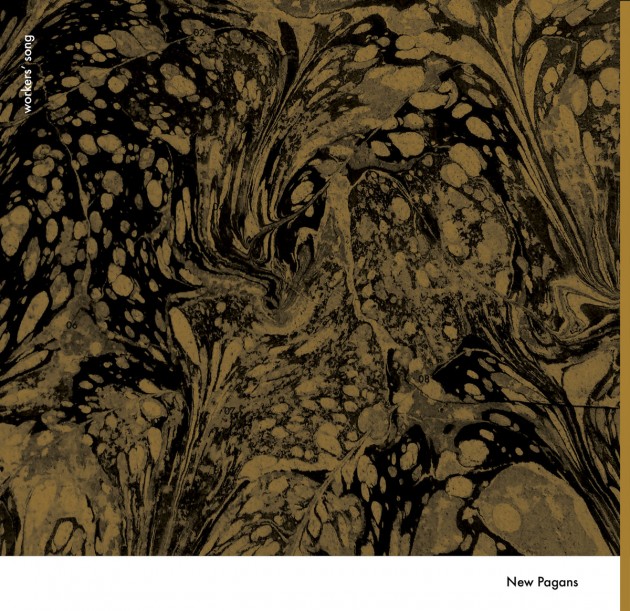 One of our featured acts in 17 For '17, New Pagans, have just released two new tracks following their debut tunes in September of last year.
The band is one of NI music royalty, featuring Girls Names & Cruising's Claire Miskimmin, Jetplane Landing, Goons & Fighting With Wire's Cahir O'Doherty – whose trademark memorable alt. rock riffing is on display – as well as vocalist Lyndsey McDougall and Conor McAuley on drums.
The band have yet to perform live, but by their sound and aesthetic so far – with each song featuring unique artwork from the band – New Pagans forms the bridge teased by their alumni; that of one constructed with hook-laden post-hardcore alloyed with the cooly impassioned art-rock leanings of the likes of Sonic Youth and more recently, Savages.
Stream 'Workers Song':
and 'Ode To None':