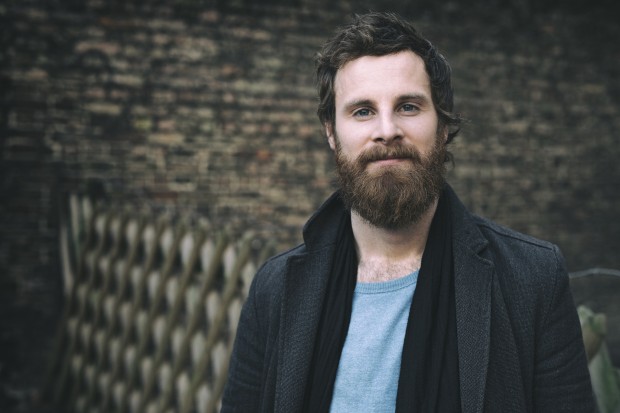 Patrick O' Laoghaire AKA I Have a Tribe has unveiled a chirpily nostalgic video for 'After We Meet', a track which initially appeared on his LP for Gronland Records last year, Beneath A Yellow Moon. 
The track, which on the album was presented in a delicately wrapped package of piano, vocals and fractured drums, is given a make-over for its forthcoming single release. Featuring a soulful and rich guest vocal from Mary-Kate Geraghty, the track now bounces with a cosmic jubilance with added bass, spiralling keys and shivering guitars.
The video is directed by Myles O'Reilly, who was also behind the video for O'Laoghaire's marvellous 'Cuckoo'. The arts-and-crafts playfulness that envelops the black and white photos with stop-motion giddiness projects the notion of the past being viewed through rose-tinted glitter. When paired with the lyrics it reflects a desire for that colourful, dream-like past to present itself in some imagined future.
I Have a Tribe will be returning from his newfound base in Berlin for a show in Whelan's on Friday 3 March. Watch the video for 'After We Meet' below.