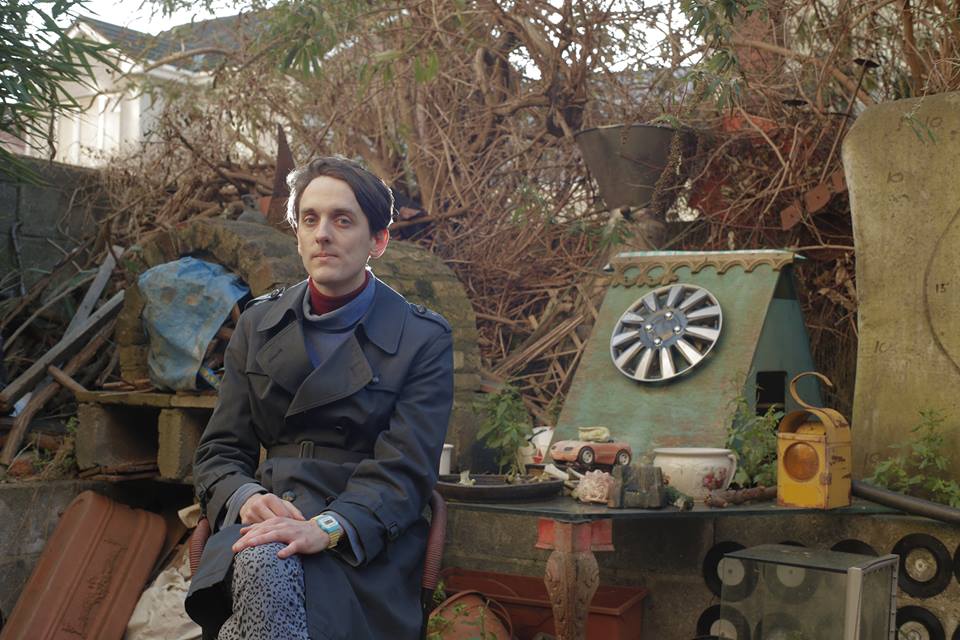 We've said it before and we'll say it again: you would be hard-pressed to find a more fiercely inimitable solo artist residing on this small island than English-born, Sligo-raised, Dublin-based Myles Manley.
Set for a 250 copy limited 7″ release on midnight blue vinyl via Dublin indie imprint Little L Records on February 17, his new single, 'Relax; Enjoy Your Night Upon The Town' finds Manley in particularly joyous form, blending Tune-Yards-esque melodic sensibility with layered, deceptively intricate instrumental panache reminiscent of Dirty Projectors.
Featuring an equal beatific video directed and edited by Seamus Hanly, 'Relax; Enjoy Your Night Upon The Town' comes backed with a first-rate B-side in 'Pasta Solo'. Check out the video for the A-side below.