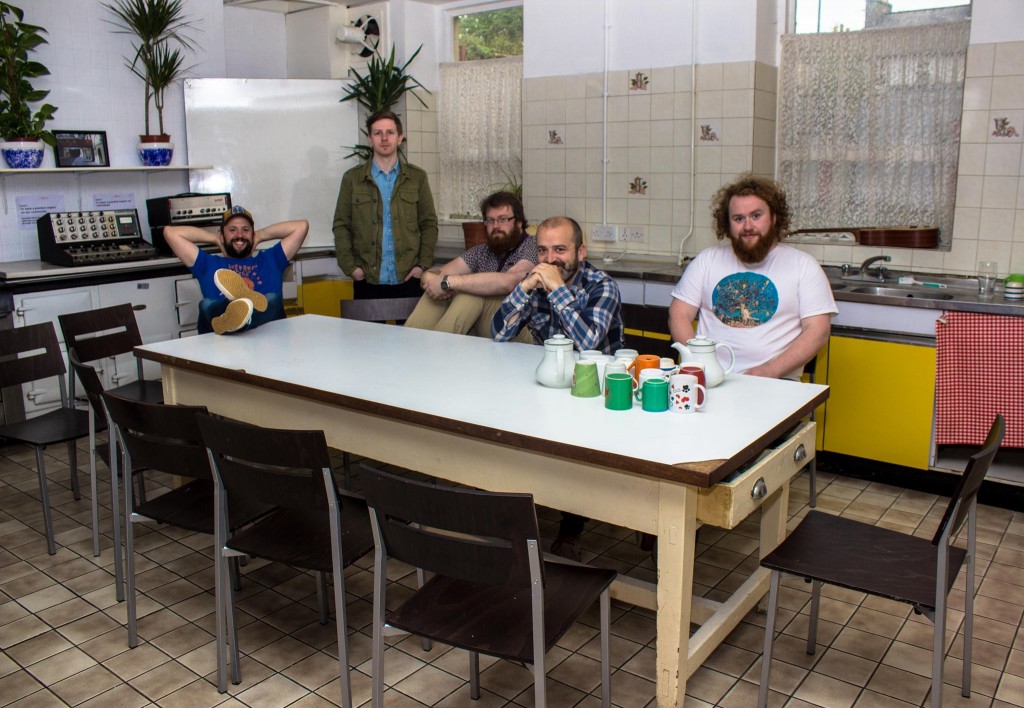 "I tried to throw a plastic bottle at the singer of the Frames…"
As first lines go, 'Boring' by Limerick five-piece windings captures one's attention much like Falco of Future of The Left/Mclusky before taking "aim and firing at complacency, ennui and helplessness in the face of everyday adversity." Accompanied by Philip Shanahan's brand new live video compiled of footage shot during the record of the band's fourth album, Be Honest and Fear Not, the single feels like musical target practice for what's certain to be an interesting year.
We premiered Be Honest and Fear Not back in September. Stream it and check out our early verdict here.