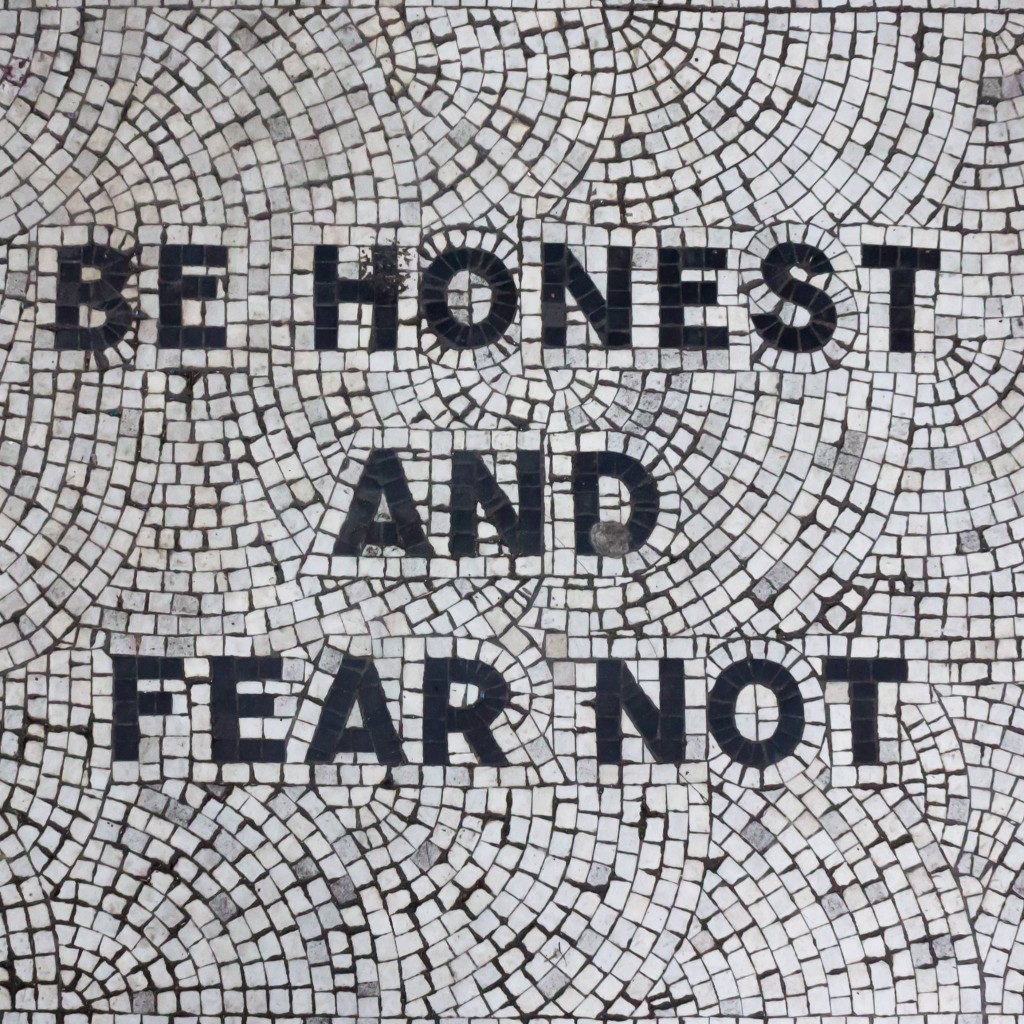 It takes a certain amount of gall to open an album with a 7 minute epic culminating in an arena-seeking, solo-drenched crescendo. But in the case of much-loved Limerick alt/folk five-piece windings that gall is something far more akin to collective poise and confidence on 'Ambivalence Blues', the lead track from their wonderfully-realised fourth studio album, Be Honest and Fear Not.
Four years on from the release of the band's sublime, Choice Prize-nominated I Am Not The Crow, this new record – recorded at Attica Studios in Donegal with Villagers' Tommy McLaughlin – bursts forth with the band's "modus operandi in 2016: if you are good at something, don't compromise." Over 8 tracks here – from the wonderfully erratic alt-rock of 'I'm Alarmed' to restrained gems 'A Better Place' and 'Late Praise' – windings prove, once more, that they're more than the sum of their parts. With proverbial hat tips to Grandaddy, early Elbow, Beta Band and flickers of Sonic Youth at their more placated, Be Honest and Fear Not is the sound of a band fully capable of veering between countless textures, tangents and sub-genres with ease, confirming that compromise or concession is indeed far from an option.
The band play the following Irish shows in October and November.
Friday, October 14: Debarras, Clonakilty
Saturday, October 15: Coughlans, Cork
Saturday, October 22: Dolans Warehouse, Limerick
Saturday, October 29: Whelans, Dublin
Thursday, November 10: Roisin Dubh, Galway
Be Honest and Fear Not is out via Out on a Limb Records on Friday. Have an exclusive first listen of the album below.