Articles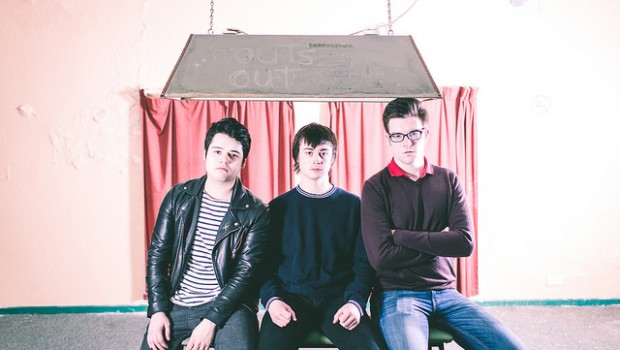 Published on February 1st, 2017 | by Garrett Hargan
0
17 For '17: TOUTS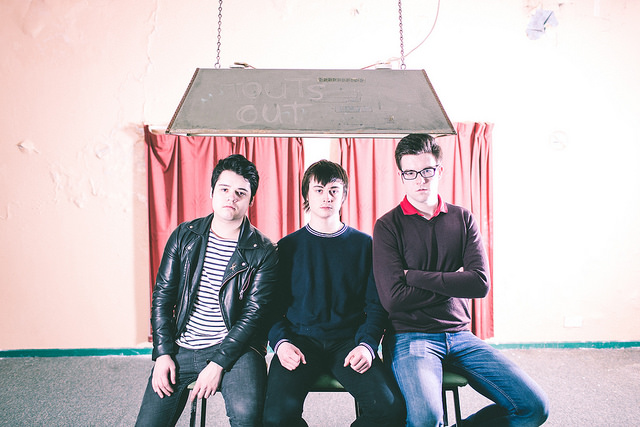 Three-piece Derry band TOUTS have quickly established a name for themselves in the local music scene and beyond by delivering incendiary live performances, underpinned with an ol-school punk attitude.
Still in their teens, Matthew (singer/guitarist), Luke (bassist), and Jason (drummer) have opened for punk rock royalty in Derry's own, The Undertones.  They've also played high-profile support slots and secured upcoming shows with Blossoms and The Coral.
As a band, they have been sustained on a diet of stellar mod/punk rock throughout their formative years – who whilst indebted to pioneering artists – have quickly forged an identity of their own and an unapologetic belief in themselves as musicians.
Before their rebirth as TOUTS, they honed their craft by playing juiced-up classics from the likes of The Rolling Stones, Dr. Feelgood, Patti Smith and The Jam, and have cited The Strypes as somewhat of an inspiration along the way – as fellow young Irishmen well-versed in the fine art of rock 'n' roll.
Their rise hasn't gone unnoticed by certain detractor(s) – but in their words, they 'don't give a fuck'.  Acrimonious rivalry between bands has never done any harm… and you get the impression that TOUTS wouldn't mind administering a swift desert boot to the jewels, if required.
Over the past year punk has been at the forefront of their sound.  They share more genes with Stiff Little Fingers and early recordings by The Saints than Derry's finest punk exports.  Theirs is a subversive style of punk rock that's high on rage and demands your attention – evidenced perfectly on the finger-bleeding fury of debut single 'Marty'.
"Believe it or not the main inspiration for (Marty) wasn't a purple double-ended dildo of the same name," Matthew helpfully pointed out.  It's social commentary on the modern need for people to pointlessly obsess over "useless trends".
Certain songs are politically-charged and they like to write 'music with a backbone', highlighted on new tracks 'Political People' and 'Bomb Scare' – which is about the refugee crisis.  However, they are a band that don't take themselves too seriously and interviews are inflected with a Derry sense of humour.
It's going to be a defining year for TOUTS, with two EP's primed and ready to go.  Plenty of shows and festivals are also in the pipeline – including Sound City 2017 in Liverpool, which boasts an exceptional line-up of bands –  so brace yourselves for the onslaught. Garrett Hargan
Photo by Joe Laverty